Punjab may witness hung assembly?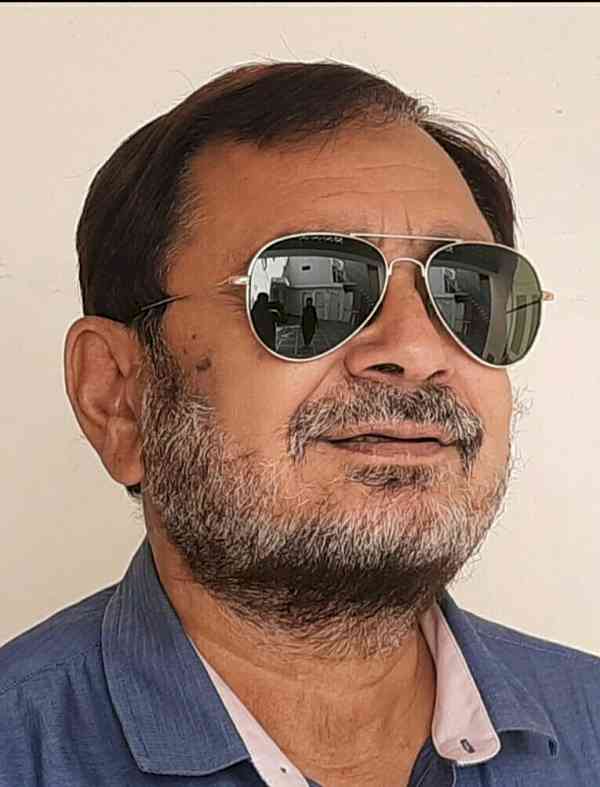 Author.
KEJRIWAL'S VISIT TO JALANDHAR 
Aam adami Party (AAP) Supremo and chief minister of Delhi Arvind Kejriwal visited Jalandhar to plan future political strategy in Doaba. He had direct interaction with the industrialists to woo them. He focused on Delhi Model of Development and hoped that his party will certainly perform much better than expectations in Punjab assembly elections. Predictions are always imaginary and keeping in mind the current political situation, can change at any moment, especially with regard to the loyalty of the political leaders. There have been a number of examples where political leaders changed loyalties. Bhagwant Mann, MP also accompanied Kejriwal along with AAP MLAs and office-bearers. People of Punjab are nowlooking for what will be the next move in Punjab by AAP to convert the votes. 
 
CHANNI PROVING HIS WISDOM AND INTELLEGENCE
Punjab Chief Minister Charanjit Singh Channi is leaving no stone unturned to prove his wisdom and intelligence. His tours in Punjab, meeting the people in different areas sideling the protocol and trying to strengthen the party seems that he is in working mode to bring his party in power for the second consecutive time. Whereas PPCC chief Navjot Singh Sidhu has been summoned to Delhi by the Congress high command whereas the Punjab Congress Political Affairs In-charge Harish Rawat has clearly indicated that Sidhu will remain as Punjab Congress Chief. Will the Congress high command intervene to resolve all the differences between the leaders so that the Congress leaders unitedly fight the coming Punjab Assembly Elections 2022 without any differences? 
BJP HOLDING VIRTUAL MEETINGS 
Bharatiya Janata Party (BJP) Punjab is focusing on virtual meetings. These meetings are mostly carried out between the state office bearers but one thing is to be noted that due to the farmers agitation the party leaders specially in rural areas are facing hurdles to carry out mass contact meetings and programmes.  The party high command has appointed Union Ministers to carry out coordination between the party cadre and the leaders. The party's national president JP Nadda very well knows the state's demographic and vote bank. Senior party leaders will have to tour Punjab to strengthen the party cadre. The party's senior leader and national general secretary Tarun Chug had earlier stated that the party if voted to power will make a Dalit CM of Punjab but the Congress party has already played this card even before the elections. Let us see what happens next.    
SAD-BSP WORKING TO INCREASE BASE 
Shiromani Akali Dal (SAD)-Bhahujan Samaj Party (BSP) alliance leaders through mass contact programmes and mass meetings are keeping connectivity with the masses and trying to increase their base especially in the urban areas. The SAD president Sukhbir Singh Badal is highlighting the issues relating to the masses, farmers but how much he  succeeds time will predict. Former Punjab CM Parkash Singh Badal is also known for taking positive and effective political decisions due to his long experience in political arena and associations with senior leaders of various political parties.
AMARINDER ON SILENT MODE 
Two times CM Capt Amarinder Singh is on silent mode these days. He is not revealing his next move and strategy for the future. He is considered a seasoned politician. He is known for taking appropriate decision at appropriate time. 
At the end, one can say that till now nothing is clear which party will win the majority. There are also chances that Punjab may witness hung assembly. Therefore, everyone is watching the situation. 
Authored by:
Rajat Kumar Mohindru 
Journalist,
Jalandhar City.