Punjab has become Covid scandal state: Tarun Chugh
Says CBI should inquire into it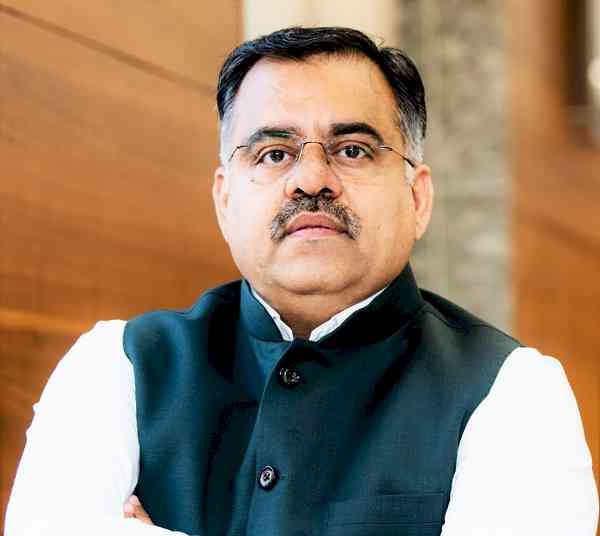 BJP national general secretary Tarun Chugh.
Chandigarh: BJP national general secretary Tarun Chugh today hit out at the Amarinder Singh government for making Punjab a "Covid scandal" state.

In a statement he said after recording the highest mortality rate of Covid patients in the country last month it was a matter of shame that scandals about Covid kits have also started tumbling out of its cupboard.

He said after the glaring incident of blackmarketing of vaccination by the Punjab government even Mission Fateh has become tarnished due to procurement of vaccines at higher and higher rates even as vaccines at lower prices have been available.

He said an alarming case of vaccination scandal has come to light now  under which the state government floated tenders three times recently at higher and higher rates. On April 3 a tender for 16,668 Covid kits was floated at the rate of Rs 837.76 per kit. On April 20, without completing the term of first tender, another tender came about at the rate of Rs 1226.40 for 50,000 kits. Within days another tender was materiliasided for 1.5 lakh kits at the rate of Rs 1338 per kit.

"So a kit which was available for Rs 837 was purchased at Rs 1338 highlighting how the government was trying to commercialise the fight against Covid for unscrupulous reasons", he said demanding a high-level inquiry into it.

Chugh demanded a CBI inquiry into the entire exercise of the state government to detect financial and administrative lapses in fighting the Covid.