Punjab Govt issues advisory on wearing of masks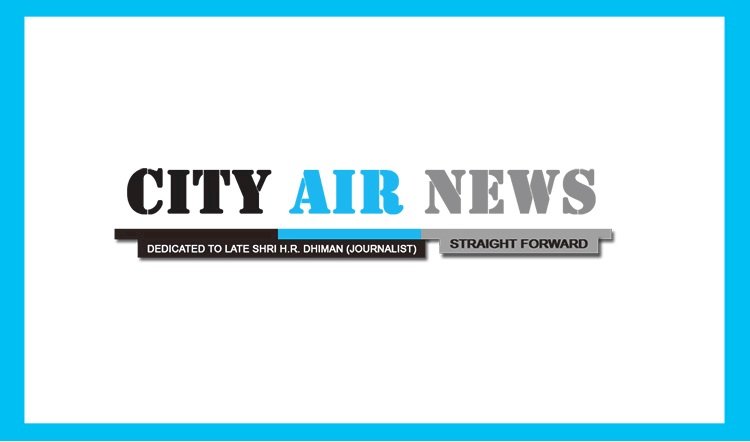 Ludhiana, April 21, 2022: Deputy Commissioner Surabhi Malik today informed that in view of increasing number of COVID cases in some of the States and UTs, the Punjab government has issued an advisory for residents to wear face masks at the crowded places.
As per the latest advisory issued today, wearing of masks should be specially ensured in the closed environments such as Public Transports like Buses, Trains, Aircrafts, Taxi etc., Cinema Halls, Shopping Malls, Departmental Stores etc., Classrooms, Office-rooms, indoor gatherings etc.
The DC has urged all the Ludhiana residents to comply with this advisory in interest of our society.