Punjab government takes historic decision by waiving off debt of 4702 loanees of Backfinco: Mohd Gulab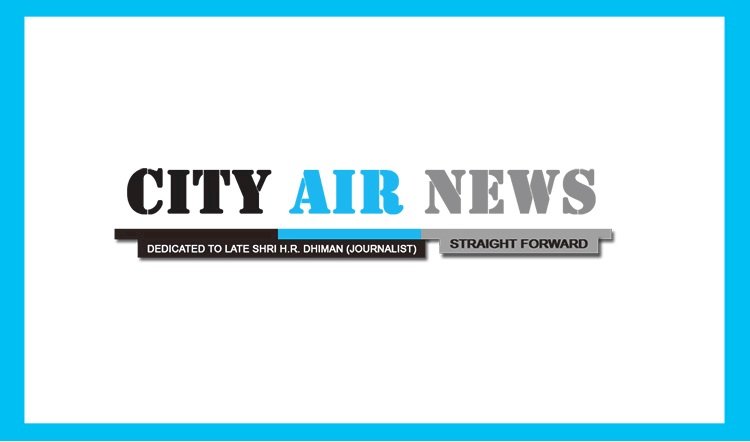 Ludhiana, August 27, 2021: Punjab Backward Classes Land Development and Finance Corporation (BACKFINCO) Vice-Chairman Mohammad Gulab on Friday thanked Punjab Government for waiving off the debt worth Rs 20.98 crore of 4702 loanees. 
Gulab said that it is a historic decision of the Punjab Government which will benefit the poor persons belonging to Backward Classes, Minorities and Economically Weaker Sections of the society who have taken loans for self-employment purpose. 
He said that due to Covid-19 pandemic, persons of the belonging to these categories had suffered major financial losses and were unable to clear the debts. 
Vice-Chairman said that Captain Government is always standing rock-solid with poor people and the decision of waiving off loans has proved this fact. 
Gulab said that he would continue to serve the society with full dedication and would make efforts for the empowerment and prosperity of Backward Classes and Minorities in future also.