Punjab Government observes 26th death anniversary of Late CM Beant Singh as 'Sarab Dharam Prathana Sabha'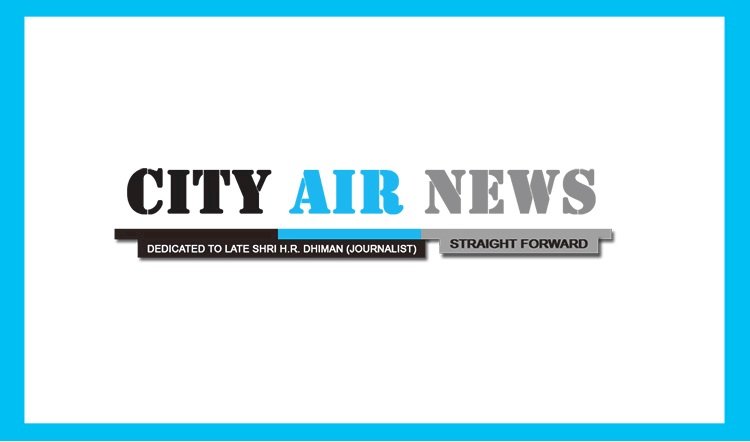 Chandigarh, August 31, 2021: Paying glowing tributes to the former Chief Minister Beant Singh on his 26th death anniversary, Congress leaders remembered his immense contribution to preserving Punjab's peace and prosperity. Late Beant Singh Ji's supreme sacrifice for restoring peace and order will always be remembered by all, party leaders and members said in a statement. 
 
The Punjab government on Tuesday observed the Late Chief Minister's death anniversary as "Sarab Dharam Prathana Sabha" at the State level function organized at the memorial of late CM at Sector 42, Chandigarh. The 12th Chief Minister of Punjab Beant Singh was assassinated on August 31, 1995. 
 
An all faith prayer meeting was held to remember the former Chief Minister of Punjab Beant Singh. 
 
Mr. Ravneet Singh Bittu, Grandson of the slain Chief Minister and Member Parliament, pledged to carry forward the development policies and schemes initiated by the late Chief Minister. Mr. Gurkirat Singh Kotli, Grandson of Mr. Beant Singh and MLA while recalling the good deeds of his grandfather also vowed to keep aloft his high moral values in public life.
 
Paying warm tributes, MLA Gurkirat Kotli said that the late Chief Minister had made a tremendous contribution to restore the unity and brotherhood of the state and 'we will not let divisive forces disrupt the social fabric of the country'. He said that Sardar Beant Singh guarded people's interests for four decades and laid down his life for the State, examples rarely seen. He added that we need to follow the path shown by him.
 
Prominent leaders who marked their attendance included Mr. Sadhu Singh Dharmsot, Mr. Sukhbinder Singh Sarkaria, Mr. Bharat Bhushan Ashu, Mr. Sukhjinder Singh Randhawa, Mr. Tript Rajinder Singh Bajwa, Mr. Charanjit Singh Channi (all Cabinet Ministers), Mr. Shamsher Singh Dullon, Mr. Amar Singh, Mr. Mohhamad Sadiq (All MPs), President PPCC Mr. Navjot Singh Sidhu, Mr. Kuljit Singh Nagra, Mr. Randeep Singh Nabha, Mr. Kuldeep Singh Vaid, Mr. Amrinder Singh Raja Warring, Mr. Gurpreet Singh GP, Mr. Lakhbir Singh Lakha, Mr. Darshan Singh Brar, Mr. Barindermeet Singh Pahra, Mr. Sunil Datti, Mr. Sukhpal Singh Bhullar, Mr. Angad Singh Saini, Mr. Navtej Singh Cheema, Mr. Amrik Singh Dhillon, Mr. Harjot Kamal, Mr. Surinder Dawar (all MLAs), Mr. Tej Parkash Singh Kotli (Former Minister), DSP Mr. Guriqbal Singh, Punjab Mandi Board Chairman Mr. Lal Singh, Former Minister Mr. Malkit Singh Dakha, Former Minister Jagmohan Singh Kang, Adviser Captain Sandeep Sandhu, Former MLA Ajit Inder Singh Moffar, Chairman Safai Karamchari Commission Mr. Gejja Ram, Chairman PSIDC Mr. K.K. Bawa, Chairman Punjab Taprivas & Bazigar Bhalayai Board Mr. Jagga Ram.
 
Senior PPCC functionaries, district unit presidents, representative of various social and religious institutions were also present at the occasion.