PUNJAB GOVERNMENT IS UPGRADING MAHARAJA AJJ SAROVAR AS A TOURIST SPOT WITH RS 10.69 CRORE: ANMOL GAGAN MANN
UNDER THE LEADERSHIP OF CHIEF MINISTER BHAGWANT MANN, PUNJAB WILL BE THE FIRST CHOICE OF TOURISTS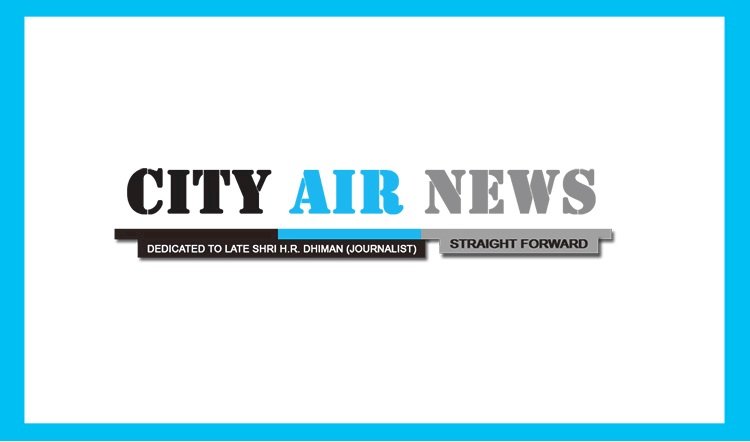 Chandigarh, December 22, 2022: The state government led by Chief Minister Bhagwant Mann is continuously striving to develop Punjab as a tourist destination and make the state the first choice of tourists. Under this objective, the state government is developing the Maharaja Ajj Sarovar as a popular tourist spot located in Kharar constituency of district SAS Nagar.
Giving more information in this regard, Ms Anmol Gagan Mann, Cabinet Minister for Tourism and Cultural Affairs, Investment Promotion, labour and Grievance Redressal of Punjab said that the historical heritage of the state is being maintained to promote tourism in the state and make Punjab the first choice of tourists.
She explained that the Maharaja Ajj Sarovar located at Kharar constituency is being developed as a popular tourist attraction with Rs.10.69 crores by the Punjab Government. Talking about the history of this place, she said that Maharaja Ajj Sarovar has been associated with the ancestors of Lord Rama and the name of this Sarovar is related to the name of Maharaja Ajj, the grandfather of Lord Rama. Ms Anmol Gagan said that the Sarovar is being developed according to its religious significance and after the upgrade, this place will become popular tourist attraction of Punjab.
Apart from this, the Minister said that in the development of Maharaja Ajj Sarovar includes, construction of walls around the Sarovar, laying of stones around the Sarovar, construction of footpath around the Sarovar, construction of restaurant, construction of parking lot.
And apart from the installation of the statue of Sri Ram Bhagwan and there are other necessary works to be done.
The minister also directed the officials to ensure transparency and quality in the works of the department.  She also asked the officials to work honestly and diligently so that the state can develop further.