Punjab Government extends term of PSSSB chairman Raman Bahl for next two years
Raman Bahl is a son of former minister late Khushal Bahl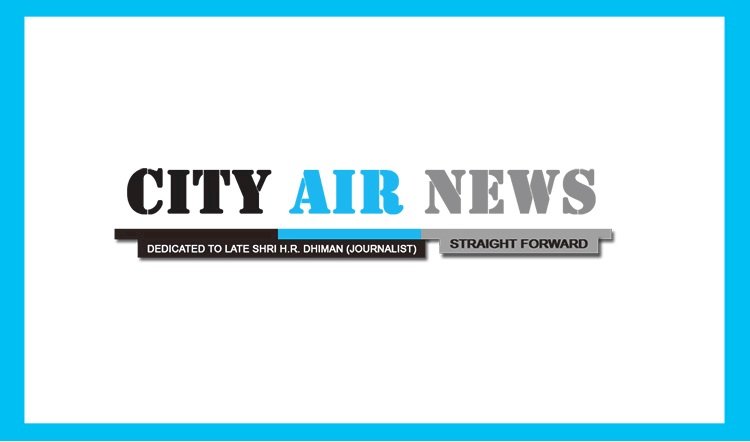 Chandigarh: The Punjab government today extended term of Punjab Subordinate Services Selection Board chairman Mr. Raman Bahl for next two years from March 28, 2021.
A spokesperson of the Punjab Government said that the notification on Bahl's extension had already been issued by the personnel department.
Bahl, son of former minister late Mr Khushal Bahl, is a lawyer by profession.
He was a member of the senate of the Panjab University, Chandigarh from 2008 to 2012.
He also served as senate member of the Guru Nanak Dev University, Amritsar from 2004 to 2006, besides being syndicate member of the GNDU for one year.
Bahl has also been on the Board of Directors of the Beant College of Engineering and Technology, Gurdaspur and had also been chairman of the Gurdaspur Education Society to cater the educational needs of the border area.