Punjab Government declares ongoing strike at Nabha factory of Hindustan Unilever Limited, as illegal
Management expects workers to resume work immediately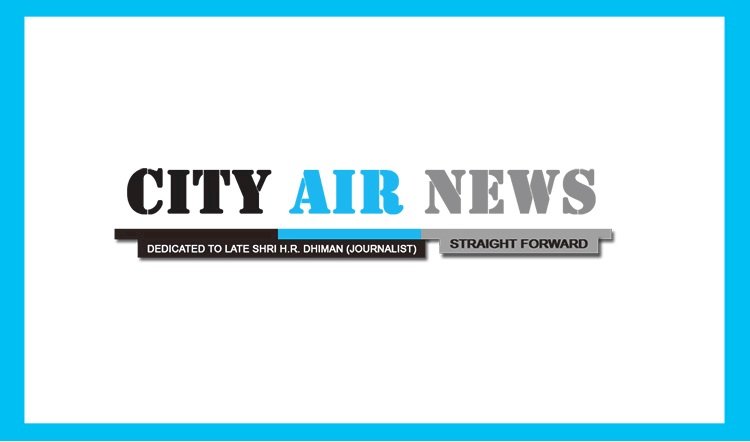 Chandigarh: The Government of Punjab has declared the ongoing strike at Nabha factory of Hindustan Unilever Limited (HUL), as illegal. This was informed to the company through an order passed by the Additional Chief Secretary to Govt of Punjab, (Department of Labour), issued on June 10, 2020. The workers had gone on a strike from May 23, 2020.
The factory produces essential health food drinks marketed under well-known brands like Horlicks and Boost and is a Government-declared public utility service, required to operate to help the consumers and society with essential items at these challenging times. The strike has affected the supply of essential goods to the consumers at a time when there is an increased need for such products. The factory has suffered significant production losses for over 19 days owing to the ongoing strike.
"With the declaration of strike as illegal, the management expects the workers to resume work immediately and, thereafter, is hopeful of resolution of all matters that are pending with the Union by mutual dialogue, which has been our consistent position in dealing with the Union." Said the company's Spokesperson. 
He added, "HUL has always believed in fair treatment, strong labour relations and competitive wages. We have long-standing and good relationships with the unions and people of our other 31 factories in India. We hopeful that through dialogue, we can address the concerns of the union of Nabha."
Concluding, Spokesperson said, "HUL gives the utmost priority to the safety and health of our employees and has implemented world-class hygiene, social distancing and sanitisation measures fulfilling the guidelines issued by the MHA and local administration."