Punjab government and medical colleges working together as unified cohesive force to tackle pandemic
Teamwork and coordination at scale has proved to be effective in ensuring quality care to patients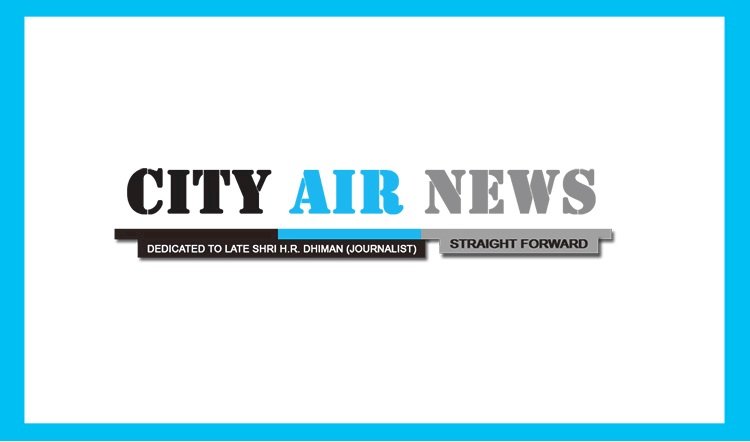 Ludhiana: The COVID-19 pandemic and its consequent health crisis caught all Governments and the medical fraternity unprepared. Owing to the lack of sufficient data to draw informed conclusions and the absence of a definitive treatment, the outcomes from other countries got all State Governments worried about their preparedness with the health infrastructure required to manage the crisis.
The Punjab Government's response to the challenge was quick yet strategic and well planned. With guidance from Prof. KK Talwar, Advisor to the Government of Punjab on Health and Medical Education, the Government prepared a strategy to appropriately equip and enable medical practitioners working in the periphery and in tertiary care centres on managing COVID-19 patients. 
"A key intervention was to convert and disseminate the plethora of information on the subject in a structured format for the audience to comprehend clearly", explained Dr Talwar in a statement issued here today. The sessions were planned with the medical specialists and anaesthetists looking after mild to moderately sick COVID-19 patients; and with faculty of Medical Colleges and other critical care experts looking after critical COVID-19 patients.
Doctors and faculty from various Medical Colleges of Punjab were brought together on an e-platform, including specialists from AIIMS, PGI, USA, UK and Italy with significant experience on the matter. Administrators from the Department of Health and medical education were also made a part of this group to ensure that operational challenges were directly communicated to and resolved by the decision makers. A total of 19 sessions have been held between the March 27-June 4, 2020, with 1914 medical professionals involved in Covid care services. Research projects such as the use of plasma and steroids have been also been initiated on this platform. 
Prof. Bishav Mohan, Professor of Cardiology at DMC Ludhiana volunteered to be the convener for these sessions. Additionally, for medical specialists and anaesthetists looking after mild to moderately sick patients, the experts held weekly online training courses on the platform. These sessions discussed matters such as the healthcare workers' protection, management guidelines, risk stratification strategy and various sampling and isolation protocols. These were compiled into a 10-page document for reference and dissemination. These sessions are conducted every Thursday at 12.00 pm and have been attended by 1500+ participants.
A second group, for facilities looking after critical patients, held weekly online meetings to discuss issues regarding management of patients in the ICUs. Prof GD Puri, Head, Department of Anaesthesia and I/C COVID Unit,  PGI Chandigarh  coordinated the sessions. These sessions helped to significantly improve the understanding of the disease and management of critical issues associated with it. Protocols for management of systemic comorbidities were also discussed and framed using this platform. Experts from USA, UK, Italy, AIIMS and PGI  regularly  joined these sessions and shared  their experiences in managing these cases   These sessions are conducted every Saturday at 7 pm and have been attended by 500+ participants.
To ensure expert guidance, if required, to the faculty involved in managing these cases in ICUs, an expert committee was constituted under chairmanship of Dr GD Puri, with Dr. Bishav Mohan as convener.
Dr Vishal Chopra, from Government Medical College, Patiala, was designated from the Department of Medical Education as the Nodal Person for the  critical care  group and Dr Gurvinder Kaur from Health Deptt as the Nodal Person for District hospital, level II care. 
Under the leadership of Dr. KK Talwar and the Government, the Medical Colleges of Punjab have been working together as a unified cohesive force to tackle the pandemic. Teamwork and coordination at scale has proved to be effective in ensuring quality care to these patients and has saved the lives of many in Punjab.