Punjab extends validity period of approvals to boiler units till June 30 
Announces Sunder Sham Arora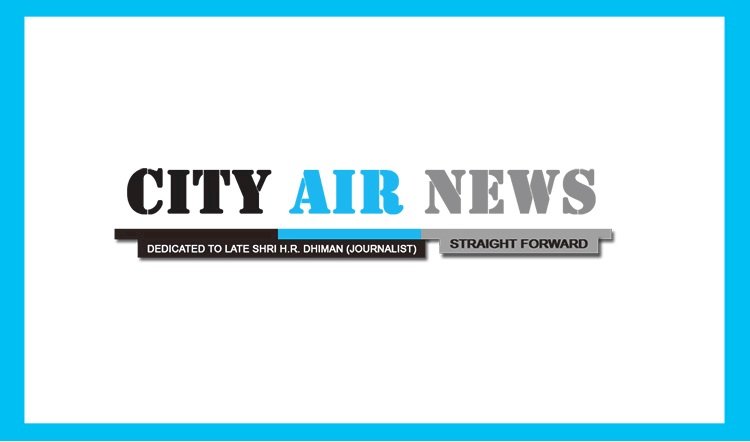 Chandigarh: To facilitate  relief to boiler users, Punjab Government has decided to extend the validity period of approvals to operate the boilers/approvals to repairers/manufacturers, under the Boilers Act, 1923 and the regulations thereof, having expiry on or after 15.3.2020  upto 30.6.2020. 
 
Disclosing this here today, the Industries Minister Sunder Sham Arora said that approvals for which applications have been submitted online and where boilers could not be inspected due to prevailing lockdown/curfew, have also been extended upto 30.6.2020. 
 
He also reiterated the government firm commitment to take all steps to mitigate suffering of industry during these critical times.