Punjab CM Capt Amarinder Singh becomes guardian of backward classes: Geja Ram Valmiki
Punjab sets an example to move towards the path of social justice - Chairman Safai Karamchari Commission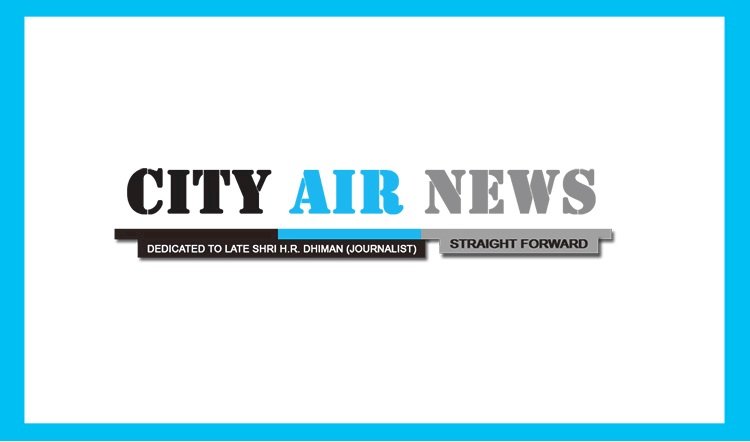 Ludhiana: Punjab State Safai Karamchari Commission Chairman Geja Ram Valmiki on Thursday, expressed gratitude to the Chief Minister Captain Amarinder Singh led Punjab Government after the Honourable Supreme Court has permitted to sub-classify the Scheduled Caste quota in the Punjab Scheduled Castes and Backward Classes (Reservation in Services) Act, 2006.
Geja Ram said that it was all due to the continuous efforts of the Chief Minister Punjab Captain Amarinder Singh that the Supreme Court has given verdict in the favour of weakest out of the weak. 

While interacting with the media at Circuit House here, Geja Ram said that the Supreme Court has allowed to reserve 50 percent in SC quota for the Balmikis and Mazhbi Sikhs, who are considered to be the weakest of the weak section.          
He said that Captain Amarinder has done social justice with the weaker section in true manner. /(Se[t 24)