Punjab cabinet approves rejuvenation plan of Buddah Nallah 
It will cost RS 650 crore in first phase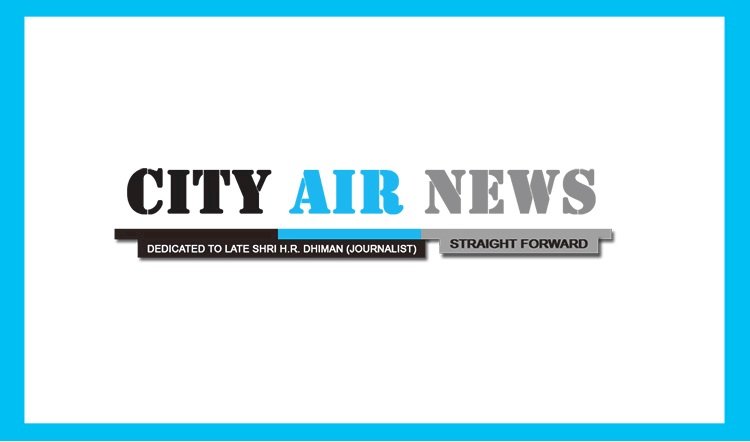 Chandigarh: In bid to undertake rejuvenation of highly polluting Buddah Nallah in Ludhiana, the Punjab Cabinet on Tuesday okayed Rs. 650 crore project for the same in the first phase.
Divulging details, a Spokesperson of the Chief Minister's Office said that under this ambitious plan an additional Sewerage Treatment Plan having capacity of 275 MLD including associated infrastructure would be developed, which would go a long way in solving problems of Buddah Nallah and subsequent pollution of river Satlej. 
The Cabinet also decided to levy one percent additional stamp duty on registration of sale/purchase of urban properties to finance water supply and environment improvement programmes in the urban areas of the state. 
It may be recalled that the Pollution in the Buddah Nallah is a major threat to the public health and environment. The main sources of pollution in Buddah Nallah are direct flow into the Nallah by industries, dairies and some slum/localities, treated effluent from existing STPs based on UASB technology not meeting the required effluent quality, and over flow from sewer lines as the capacity of laid sewerage system and STPs is insufficient to carry the existing flows.
Taking serious view of pollution in the drains, streams and rivers in the state, the National Green Tribunal has already directed the State Government to take proactive steps to immediately address this problem.
Notably, the Buddah Nallah is a seasonal tributary of Satluj, which emanates from the confluence of Kum Link Drain and Neelon Drain near village Ghumait and Kumkalan, and flows in an east-west direction south of the river. The total length of the Nallah is 47.55 kilometers, and it passes through Ludhiana city (14 km) to divide the city into two.