PUNJAB BUDGET TO BRING REVOLUTIONARY REFORMS IN EDUCATION SECTOR: HARJOT SINGH BAINS
BAINS EXPRESSES GRATITUDE TO PUNJAB GOVERNMENT FOR KEEPING RS 3136 CRORE BUDGET FOR SCHOOL EDUCATION, HIGHER EDUCATION AND TECHNICAL EDUCATION SECTOR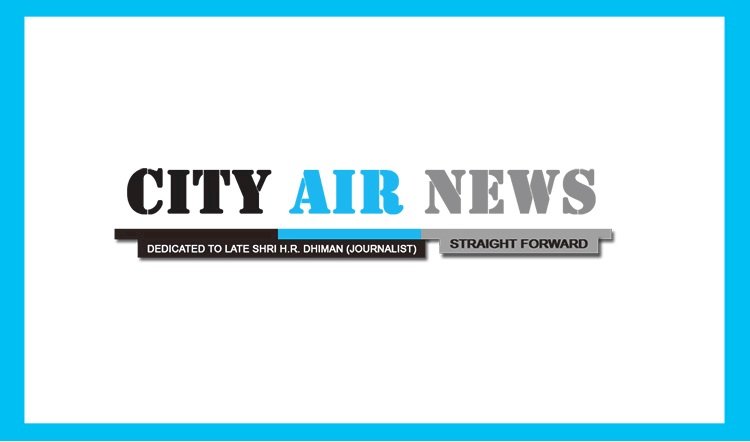 Chandigarh, March 10, 2023:
          Stating that the budget presented by the Finance Minister Harpal Singh Cheema will pave the way for revolutionary changes in the education sector, Punjab Education Minister Harjot Singh Bains has thanked Punjab government led by Chief Minister Bhagwant Mann for giving the top priority to school education, higher education and technical education in the budget.
          Bains said that in first complete state Budget of the Aam Aadmi Party (AAP) government, the education sector has been given the highest priority and it has increased by 12 percent last year, which shows that the government has set aside huge funds to transform the school infrastructure to give international standard education to children of Punjab.
          The Cabinet Minister divulged the information that in the budget, a budget of Rs 2847 crore has been kept for the School Education Department, while Rs 186 crore has been allocated to higher education and Rs 103 crore for technical education and expressed gratitude to the Mann government.
          He said that Rs 99 crore for maintenance of government schools, Rs 20 crore for programme for skill enhancement programme of teachers/school heads/educational administrators, Rs 200 crore for School of eminence, Rs 18 crore for pre-matric scholarship scheme for OBC students, Rs 60 crore for pre-matric scholarships for SC students, Rs 30 crore kept for giving Rs 2000 to per student as initial money under Punjab Yuva Udyami Programme, Rs 100 crore for installation of solar panel system in government schools, Rs 324 crore for upgrading infrastructure including boundary wall in government schools, Rs 456 crore for mid-day meal, Samagra Shiksha Abhiyan Rs 1425 crore, Rs 25 crore has been earmarked for uniforms for students of pre-primary classes and Rs 90 crore for maintenance and free books, including renovation of schools.
          The Cabinet Minister informed that it is proposed to conduct professional training and soft skill and communication training under two new schemes under the Higher Education Department. Apart from this, Rs 68 crore has been earmarked for improvement in infrastructure facilities and setting up of libraries, Rs 116 crore for Rashtriya Uchchattar Shiksha Abhiyan and Rs 2 crore for renovation and strengthening of Urdu Academy Malerkotla.
          Bains said that a budget of Rs 103 crore has been earmarked in the budget for the Technical Education Department, out of which Rs 63 crore has been kept for upgrading and completion of Industrial Training Institutes (ITIs) and Rs 40 crore for strengthening skills for industrial value enhancement.