Punjab Assembly Elections 2022: Wait for poll manifestos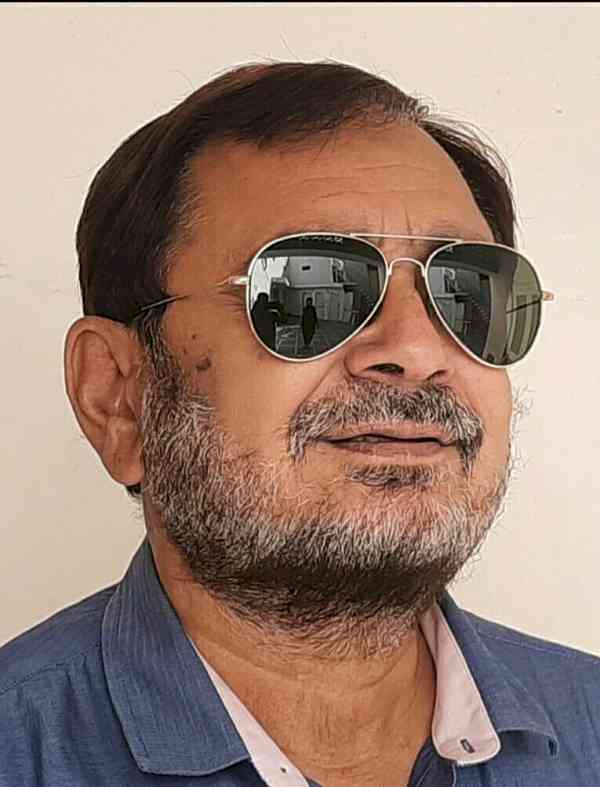 Author.


DOOR TO DOOR CAMPAIGNING ON 
Political Leaders of various political parties are gearing up to file their nominations for the coming Punjab Assembly Elections 2022. Hectic political campaign by the leaders of the various political parties is on.  All candidates are preferring door to door campaign. Every effort is being made by the candidates to follow guidelines of Election Commission of India for the poll campaigns. As such, gone are the days when big and massive poll rallies were held and a great hulla-gulla was seen during electioneering. 
SOCIAL MEDIA PLATFORMS GETTING POPULAR
The political parties have started announcing their candidates for assembly constituencies in Punjab. BJP has announced the first list of the party candidates. Its alliance partners too doing the same. Likewise, Congress, AAP, SAD-BSP alliance are also announcing the party candidates. It has been witnessed that besides door-to-door campaign, the political leaders and contesting leaders are also active on the social media platforms such as fb, blogs, Twitter and Instagram. The campaigns are also being carried through dailies and news channels etc. 
POLITICAL LEADERS INDULGING INTO MUDSLINGING 
It has been observed that many political leaders are indulging into mudslinging on each other. Every political leader is trying to let down his opponent by exposing his or her corrupt practices, fail to fulfill its poll manifesto, failure to generate new jobs, inflation, law and order etc. 
ECI STRICT ON GUIDELINES 
The Election Commission of India seems be more strict this time in regard ensure adherence of its guidelines in toto. The ECI is taking stringent measures in view of increasing number of Covid-19 cases. The ECI has put blanket ban on the public rallies etc. It is now up to the Commission whether or not to allow these activities in the future. 
MASSES WAIT FOR POLL MANIFESTOS 
Political parties will soon be announcing their poll manifestos and the masses are eagerly waiting that which political party will bring manifesto that can fulfill their dreams. Many political leaders of various political parties have already announced number of freebies, bonanzas, pension schemes for the masses if voted to power, least considering the financial health of the state exchequer.   
Authored by: 
Rajat Kumar Mohindru,
Journalist, 
Jalandhar City.