Punjab Assembly Elections 2022: Struggle for supremacy within political parties in Punjab 
The State of Punjab will witness a multi-corner contest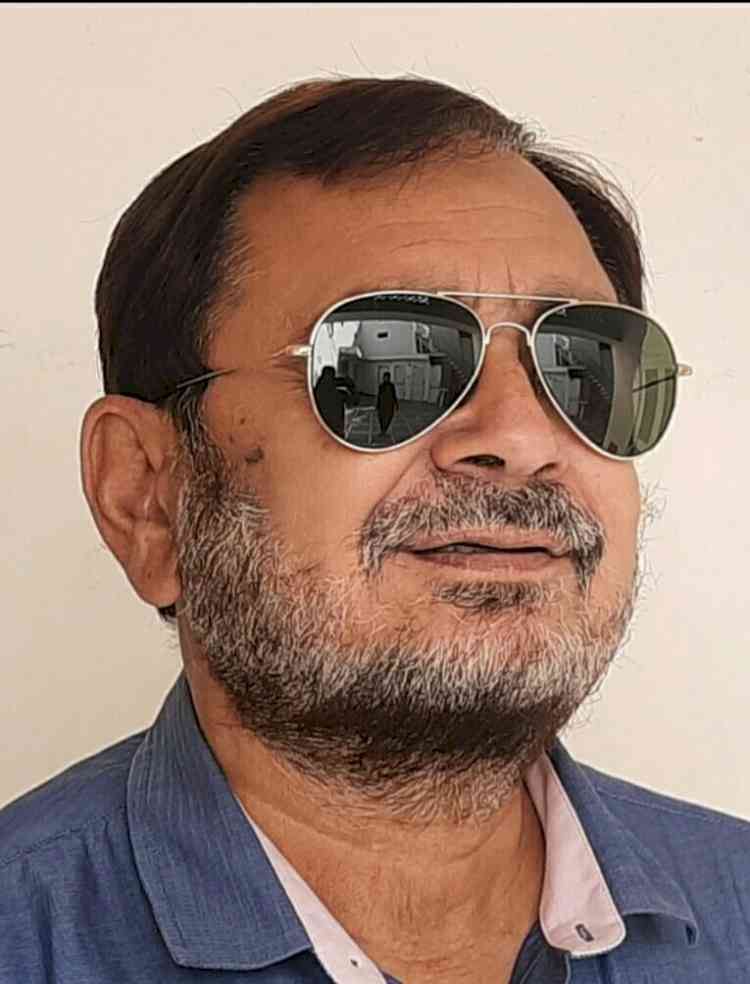 Author.
As less than almost seven months are now left for the Punjab Assembly Elections 2022. Struggle for supremacy within the political parties is at its peak. Every political leader is leaving no stone unturned to prove his/her supremacy within the party.
Congress party high command seems to be in dilemma over the current political situation in Punjab, as there is struggle for supremacy between Chief Minister Capt Amarinder Singh and Navjot Singh Sidhu. Both Capt Amarinder and Sidhu are meeting Congress leaders, MPs, and MLAs in Punjab. Congress high command is trying to calm down the current prevailing situation and defuse the prevailing tension within the party, whether they succeeds or not cannot be predicted.
Bharatiya Janata Party (BJP) Punjab leaders yesterday met the party's national president J.P. Nadda with the party's national general secretary Tarun Chug, state president Ashwani Sharma with a deputation apprising him the current prevailing situation of law and order in Punjab and recent incident of Rajpura in which BJP leaders were detained. Due to the prevailing farmers agitation in Punjab some BJP leaders are whispering for an early solution to the farmers' agitation keeping in mind the coming the coming Punjab Assembly Elections. There is a demand that BJP senior leaders Manoranjan Kalia, Master Mohan Lal, Laxmi Kanta Chawla, Dr Baldev Chawla, Avinash Rai Khanna, Harjit Singh Garewal security be reviewed and beefed up due to the alarming law and order situation . 
Aam Aadami Party (AAP) leaders seem to be on a wait and watch policy in Punjab and keeping an eye on the current political situation, After the announcement made by the Delhi CM and the AAP convener Arvind Kejriwal that a Sikh will be the chief minister of Punjab and that 300 units of electricity will be given free to every family in Punjab if voted to power, the party leadership is still to finalize its strategy for the coming Punjab assembly elections that whether the party MP from Punjab Bhagwant Mann will be the Chief Minister candidate or not. 
Shiromni Akali Dal (Badal) and Bhahujan Samaj Party (BSP) alliance have already arrived at the seat adjustments and few BSP leaders are now joining other political parties. SAD (B) president Sukhbir Singh Badal is trying to motivate its party workers throughout the state and leaving no opportunity to highlight the sensitive issues. 
The political parties are aware of the fact that Punjab will witness a multi-corner contest. Therefore, personality of the candidate will also be a major issue in the coming assembly elections in Punjab. Shifting from one political party to another by political leaders cannot be ruled out in coming days. 
Authored by:
Rajat Kumar Mohindru, Jalandhar.