PU FACULTY TALKED ON "IMPACT OF COVID 19 ON INDIAN EDUCATION SYSTEM"
VARIOUS OTHER COLLEGES FACULTY AND RESEARCH SCHOLARS TOOK PART IN DISCUSSION DURING WEBINAR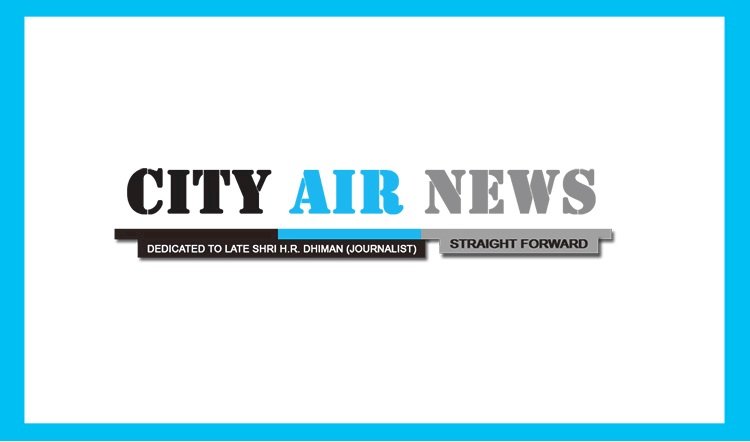 Chandigarh: 
Prof. Jaspal Kaur Kaang Co-ordinator Deptt of Punjabi USOL and
Academic  Incharge of Department of Guru Nanak Sikh Studies, Panjab
University participated  as Chief Guest in Webinar organised by Lovely
Professional University today on the theme ,"Impact of Covid 19 on
the Indian education System ".
Many teachers from Panjab University, various other colleges faculty
and Research scholars  took part in the discussion  during the webinar.
Prof. Kaang emphasied on  developing and learning technological skills
during the lockdown period. She also said that this is need of the
hour that technology  should be made available to the remotest of the
areas at cheap rates. She further stressed on adopting the principles
and teaching  of Gurbani to develop mental and physical strength to
fight the present Critical situation  due to pandemic covid19.