PU allows hostel stay for research scholars
The residents will have to follow certain conditions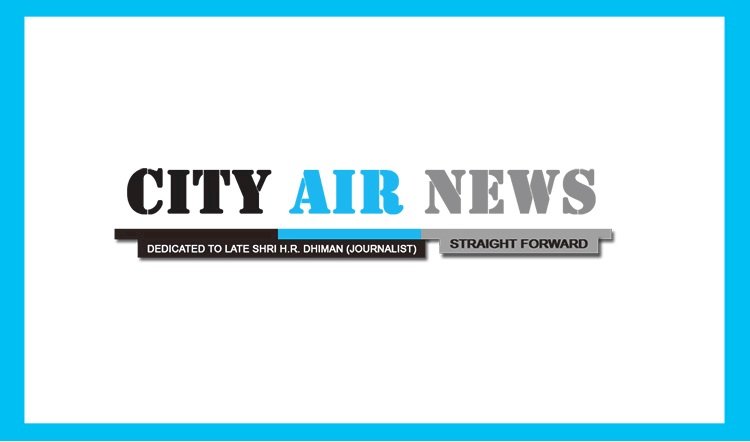 Chandigarh: The Panjab University has allowed stay in the Hostels  of Sector 14 Campus for all the eligible research scholars only, who have experimental work in the laboratories and have completed 2 years after enrolment/registration and who were staying in the hostels in the session 2019-20, with the consent of their respective supervisor, informed Prof Sukhbir Kaur, Dean Student Welfare(W).  Research Scholars of hostels of Sector-25 will be adjusted in Sector-14 hostels. She added that the residents will have to follow the following conditions:
 
a)           Covid-19 test is must for research scholars, done within a week prior to joining hostel accommodation.
b)    An undertaking will have to be submitted by the research scholars to the Warden of the hostel forwarded through the concerned Chairperson of the Department that they will follow SOPs.
c)           All the residents are also advised to go through SOPs provided in the hostels and to adhere strictly.
d)          Food will be served through tiffin (lunch box) on cash payment basis.  Residents are advised to bring two tiffins to take precautions during the present situation of Covid-19.
e)           Guests/visitors entry is not allowed till further orders.
f)            Minimum number of messes/canteens will be opened and the residents have to collect their tiffin from Contractors.
g)           Facilities of shops (barber/beauty parlour, tailor, tuck-shops, washer man/washer woman etc.) will not be provided for the time being till further orders.
The research scholars who have completed more than five years after enrolment be allowed to avail hostel facility on daily charges.