PTU celebrated International Women's Day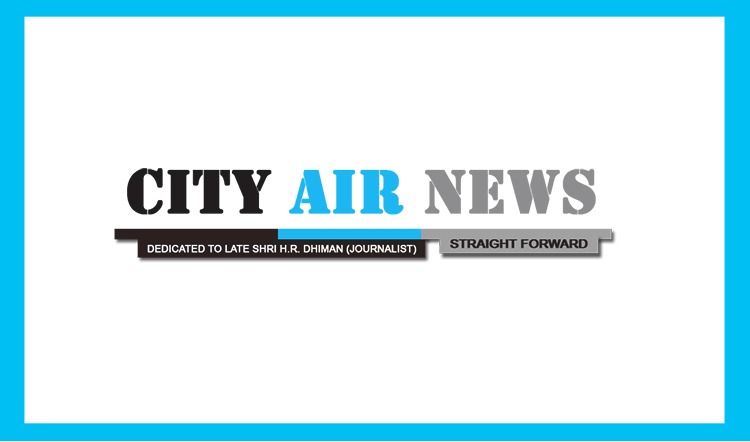 Kapurthala, March 8, 2013: The International Women's Day was celebrated by Punjab Technical University (PTU) in its main campus. The chief guest of the occasion was Social Activist Mrs. Parminder Beri. She interacted with the staff PTU and students of Punjab Institute of Technology (PIT).
On this occasion, she said that in society, crime rate against women is increasing every day. The problem is that women tend to evade taking a stand against injustice in any form. It is not possible to bring about changes overnight in the society. The men of our country should be sensitized about issues of violence against women. We should also inculcate values of equality in our children during their years of growing up. People should be genuinely concerned about women.
Parminder Beri also motivated the students of PIT Kapurthala to take firm stand against crime. During this interactive session, Dean research, innovation & consultancy Dr A.P.Singh, Dr. Rajneesh Sachdeva, Head Faculty of food sciences PIT, Dr. Harmeen Soch, associate professor PIT, nd other officials were also present. The stage is conducted by Assistant Librarian Madhu Midha.