PSPCL Director Distribution Er DPS Grewal visits Ludhiana city
Addresses power related grievances of various industrial associations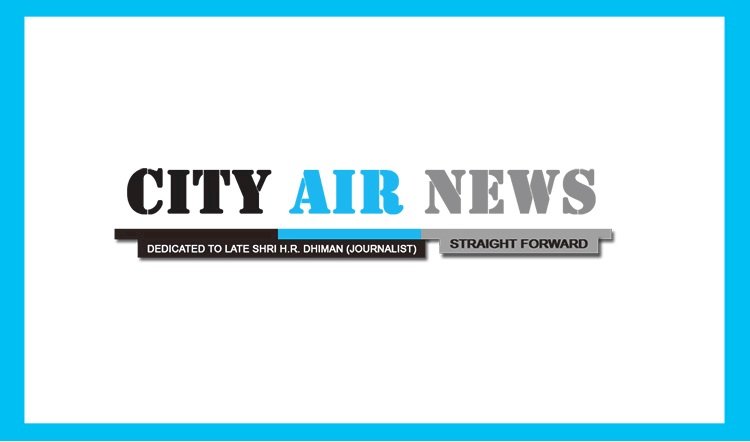 Ludhiana: Today, Er. DPS Grewal (Director Distribution PSPCL) visited the city of Ludhiana on the direction of CMD A Venuprasad to meet and address power related grievances of various industrial associations. 
During the interaction, JS Thukral (President, Janta Nagar Small Scale Industrial Association) highlighted the UUE cases related with the running of excess load and subsequent charging of hefty amounts to the consumers, and requested Director Distribution to empathize with these cases in lieu of the ongoing Covid crisis. Director
Distribution listened to their problems and assured them to finalize the UUE cases within seven days. The assessment shall be made for the period during which such unauthorized use has taken place. The period of UUE will be determined from the data downloaded from electronic meters. The industrial associations were left satisfied and thanked Er. DPS Grewal for the same.
Er. DPS Grewal assured the industrial consumers regarding the power situation during the ongoing paddy season. He explained that the recent power shutdown on large scale industry was only a temporary measure because there was an untimely breakdown of two TSPCL thermal units and prolonged delay of monsoon which resulted in an acute power shortage during the same period. Now, there is no power regulatory measure in effect on any industrial/commercial/domestic category and PSPCL is providing a supply of more than 8 hours to AP consumers too.
During interaction, Sh. DS Chawla (President of United Cycles Part Association) suggested that for the new industrial connections, the condition of LT line length should be increased from 250m to 350m due to space constraints. Gurmit Singh Kular (President FICO) suggested that the maximum load of SP category should be increased to 50KW and the maximum load of MS category should be increased to 200KW. Er. DPS Grewal assured that these suggestions would be duly considered and would be conveyed to the appropriate decision making bodies. All industrial associations appreciated PSPCL's efforts regarding the power supply. JS Thukral also requested that one industrial representative be included in dispute settlement committees. Er. DPS Grewal instructed the Chief Engineer Central to invite nominated industry members to future meetings.
Er. Bhupinder Khosla (Chief Engineer Central Zone Ludhiana) assured the associations that any power related issues will continue to be resolved amicably through such discussions. The event was further attended by Avtar Singh Bhogal, Charanjit Singh Vishwakarma, Er. Sanjeev Prabhakar (Dy. Chief Engineer West Circle Ludhiana), Er. Jagdev Singh Hans (Dy. Chief Engineer East Circle Ludhiana), Er. Surjeet Singh (Addnl. SE Janta Nagar Division) and Er. JS Garcha (Sr. XEN Focal Point Division).