Protest by 1984-riot victims outside DCC office; damage Rahul's posters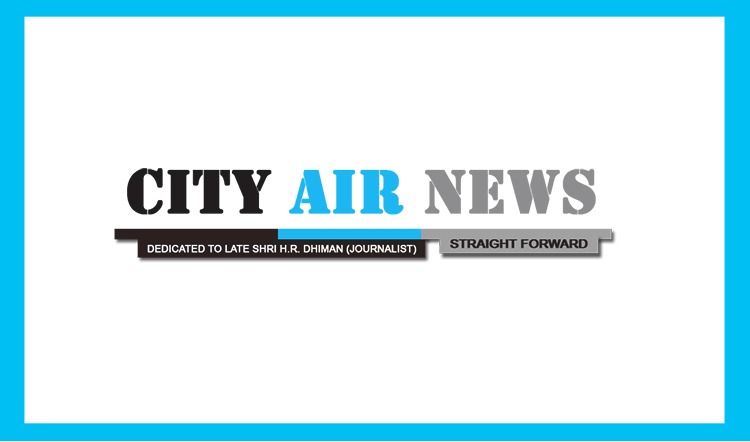 Ludhiana, February 2, 2014: A large number of the 1984-riot victims under the banner of the Danga Peerat Welfare Society led by its president Surjit Singh on Sunday staged a massive protest outside the office of District Congress Committee here. They were lodging their protest over the statement of the AICC vice president Rahul Gandhi regarding the role of some Congressmen in the 1984 anti-Sikh riots.
Protestors shouted slogans against Congress, Congress president Sonia Gandhi and vice president Rahul Gandhi. Some of the agitated protestors even damaged Congress posters, banners and hoardings. Addressing the protestors sought that Rahul Gandhi should make public names of the "guilty" Congressmen otherwise they would be constrained to stage demonstration outside his residence in Delhi. He also sought action against the guilty Congressmen.
Heavy police force was seen deployed on the spot.
Protestors also burn an effigy carrying the pictures of Congress, Sonia and Rahul, as a mark of the protest.//ludhiana news online, ludhiana news in English, ludhiana news, ludhiana current news, ludhiana news live, Ludhiana breaking news, Ludhiana headlines, Ludhiana latest news, punjab news, india news, punjab news live, punjab news online, punjab news, punjab news headlines, punjab breaking news, india news, punjab news,