Programme conducted on shakti app
The ways to use shakti app were told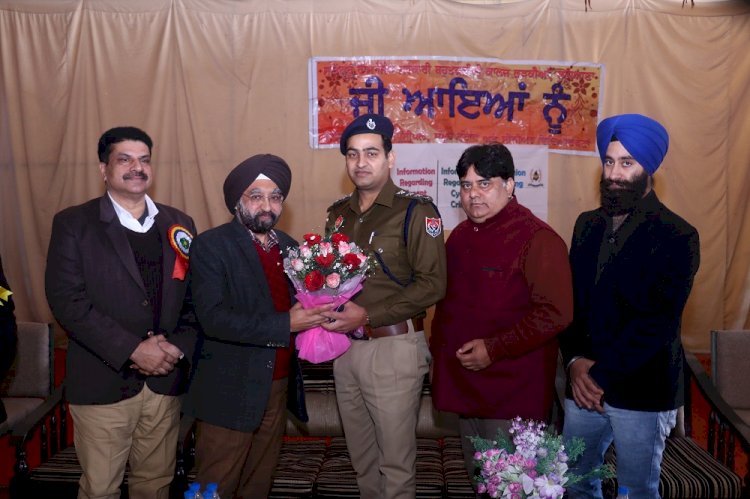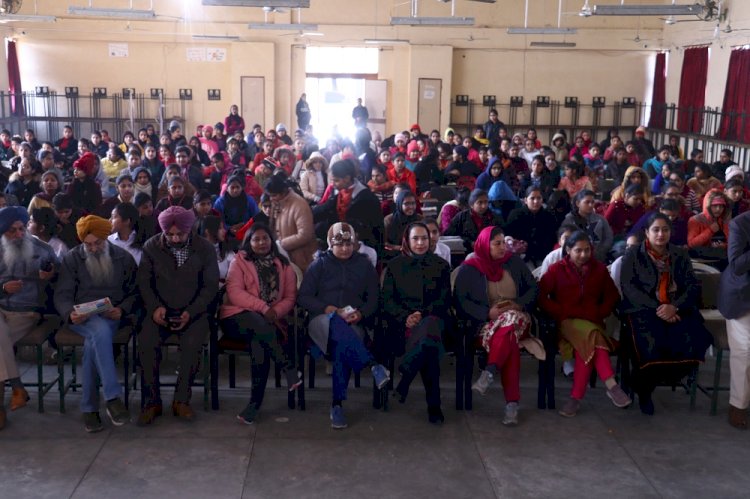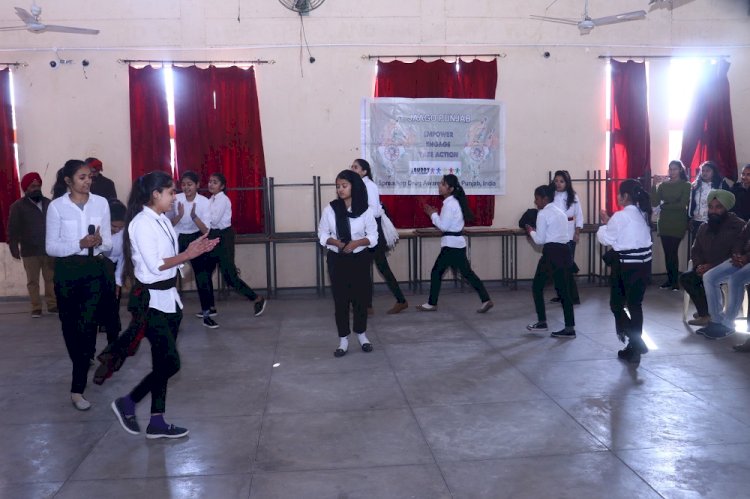 Ludhiana: A Programme was conducted today  "On Shakti App" regarding Punjab Police Service by Punjab Police District Ludhiana at SRS Government Polytechnic College for Girls, Rishi Nagar, Ludhiana. 
In the programme, the ways to use Shakti App were told in today's scenario to deal with the problems faced by girls/women in moving out of the house during odd hours.
The programme was organized under supervision of Deepak Parik IPS (DCPO)in which he told that girls/women need not to be scared in the times of fright. Quick services will be provided with the use of this app. A team under his supervision consisting of Sameer Verma ACP, Paramjit Singh Inspector, Raminder Singh Insp. Incharge Sarabha Nagar Sanjh Centre Nirdosh Kaur were also present. They also guided the students of the college to use this app with the help of projector. They told that No.112 is used now a days in place of 100 to avail the service of police and toll free call can be made at No.1091. 
A programme on scheme by Punjab Government was also conducted on this occasion. 
At this moment the principal of this college Er.Mohinder Pal Singh thanked the officers of Punjab Police and rest of the team and said that students get invaluable information with such programmes and they feel free from the scenario fright. 
The stage was conducted by Rupinder Kaur and Jasvir Singh.
Lakhbir Singh Programme Officer NSS and all HOD's and officer incharge were also present at this moment.