Producer Shashwat Joshi gears up for his next short film 'Kalabai From Byculla'
The story is written by Himan Joshi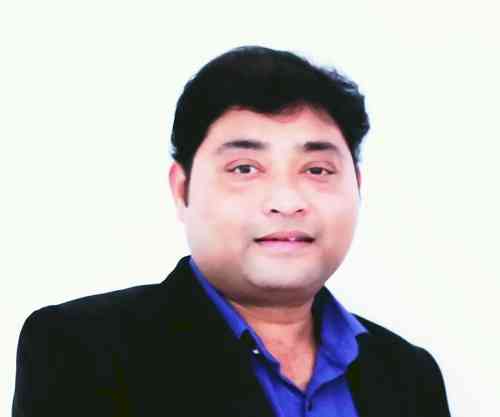 Shahswat Joshi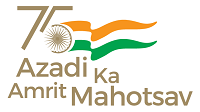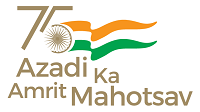 Producer Shashwat Joshi, who earlier backed award winning short film, 'The Wallet' is all set with his next offering Kalabai From Byculla, helmed by Saumitra Singh. 
The film stars Sharib Hashmi, who plays the role of a struggling artist also features Shruti Bapna and Padmini Sardesai in the lead roles. Actors Nanda Yadav, Rajat Arora, Simran Kaur Suri, Girish Sharma and Ritik Ghanshani will be seen in the pivotal roles alongside.
Shashwat said that he was fascinated by the story. "When I heard the title for the first time, I was so fascinated and since I was looking for a good story to produce when I was in Lucknow, I decided to make it. This film is my first movie as an individual producer. Saumitra Singh, with whom I already worked in his short film The Wallet and co-produced it, contacted me for this project. I still remember that I immediately said yes to start this project as soon as possible. It was a pleasure working with him in this project as he is an amazing filmmaker, which reflects in his previous works also." Said the producer.
"The story is written by Himan Joshi. Then, Namneesh Sharma jotted down the script. Padmini Sardesai Ma'am, Sharib Hashmi and Shruti Bapna did justice to their characters. This film was executed by Hasan Khan (Executive Producer) and with the help of assistants and other departments, this film was shot in one day. It was a hassle-free project, as the environment was very friendly on the sets", he concluded.