Producer Anand Pandit challenges himself to a hectic bicycle tour across Europe
The flora & fauna themed tour will see Pandit covering a distance of 400 km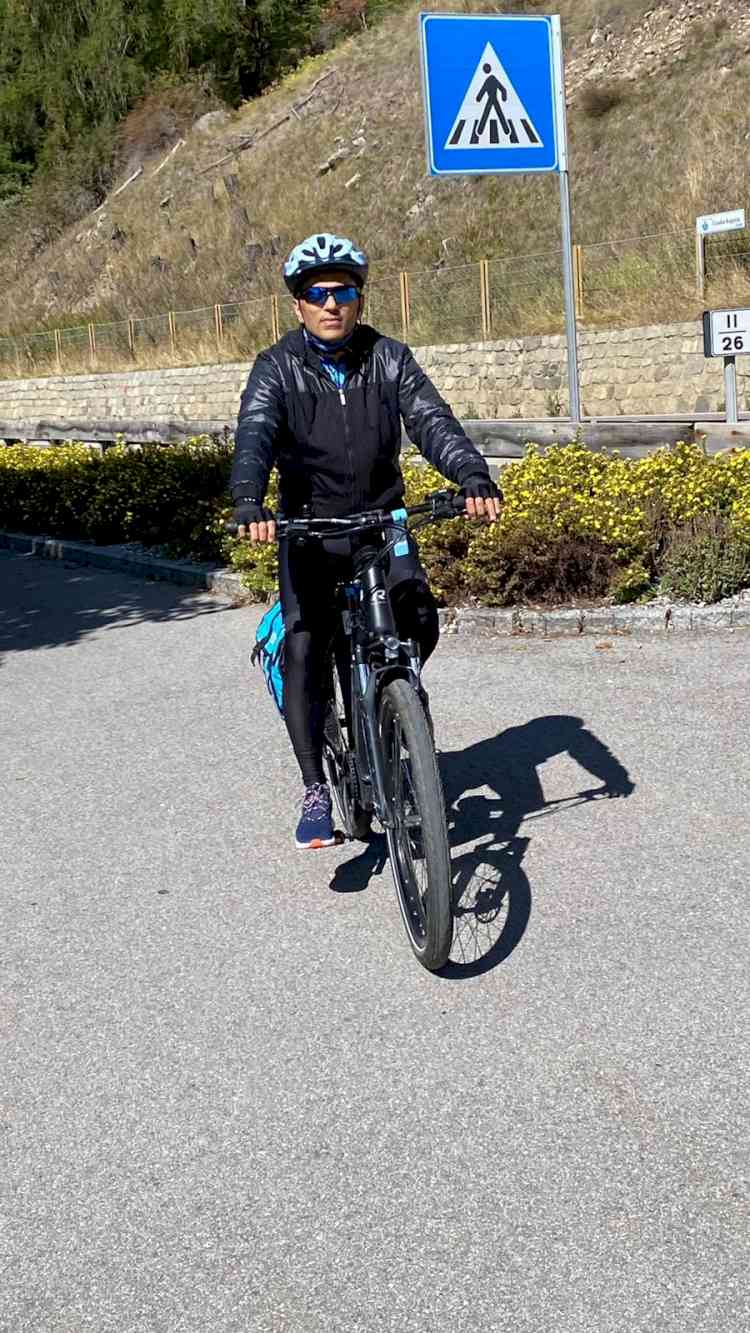 Producer Anand Pandit is a dynamo for whom age is just a number. He may be over 50 but his commitment to fitness and his love for adventure drive him to constantly set new challenges for himself. Just this year, he along with his college friends completed a cross-country trip on wheels across the U.S. and now he has decided to peddle across Europe in a flora & fauna-themed tour.
Says Pandit, "When I first heard about this flora & fauna themed bicycle tour in Europe, I turned into a young boy, jumped off the chair, and shouted loudly that I was not going to miss it for anything in the world! I didn't care that it's been almost 40 years since I rode a bicycle that is not stationary!  I last rode a bike when I was in class 12 but that young boy who was always ready for a new adventure still lives within me and never lets me grow old and so I am raring to go on this trip of a lifetime."  
 
Pandit will cover almost 60 km every day for a week, and explore the scenic beauty of Austria's quaint countryside in the company of other cycling enthusiasts whom he has never met before. The journey will end at the Italian border after the cyclists cover a distance of almost 400 km.