Printers and box makers facing raw material cost shock
Offset Printers' Association (OPA) condemn the sharp increase in the prices of raw material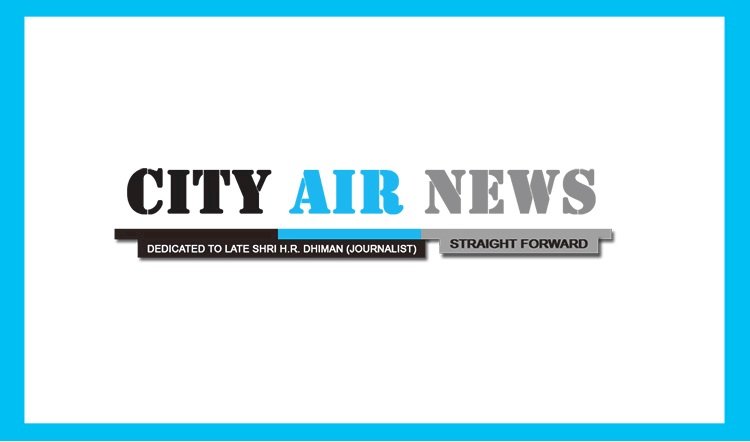 Ludhiana: Apart from Covid related challenges, the printing industry is facing the twin blow of four price hikes in kraft paper in a short span of two months and substantial rise in other input cost. Offset Printers' Association (OPA) condemn the sharp increase in the prices of raw material, especially kraft paper for packaging industry. OPA passed a resolution today and said, the unprecedented steep escalation of price of Kraft Paper by the paper mills is the major hurdle while consuming industries are not willing to pass on the cost making their business unviable.
Speaking at the occasion, Mr. Parveen Aggarwal, President OPA said, the corrugated paper box industry is facing a crisis as prices of raw material have shot up by 30-35 per cent threatening to turn the business unviable. He further added that, in addition to the increase in kraft paper prices, all other input cost such as manpower, starch, freight and other overheads have also witnessed a huge increase of 60-70 per cent in last few years.
Mr. Amarjot Arora said, the survival of the industry would be at stake unless the box users including large FMCGs absorb the rise in cost partially. It may not be practical for us to supply the material without an increase of at least 20 per cent. Printers are dying a slow death on the one side due to covid it is not possible to run in full capacity and this increase in the raw material prices will ruin the industry if no attention is given by the government immediately.