Pregnant females need to adopt appropriate Covid behaviour regarding spread of Covid pandemic, advises DMCH Doc
Says last year, the scene was quite different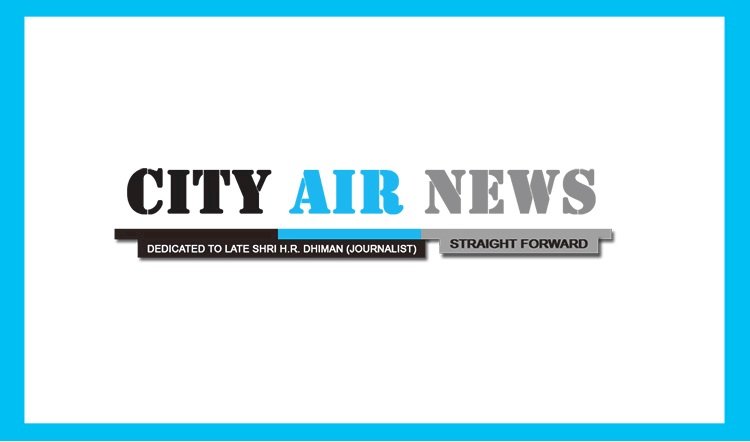 Ludhiana: Dr Ashima Taneja (Professor & Head of Obstetrics & Gynaecology), warns that in this second wave of CoronaVirus with new variant, all pregnant females should use all proposed precautionary measures in getting safe from getting affected by Covid virus.
 
Last year, the scene was quite different and no transmission to the baby was evidenced from COVID infected mothers. In this year, the situation is quite different . Transmission to babies is seen in form of intra uterine death and new-borns are also coming positive after delivery.  It is highly recommended for all females to get themselves vaccinated against COVID before pregnancy. During pregnancy follow normal precautions pertaining to COVID.          
 
COVID vaccine during pregnancy and lactation is still under consideration.
 
Dr Ashima Taneja further says pregnancy itself alters the body's immune system and response to viral infections in general, so pregnant females have to be extra precautious.