Political scenario unclear in Punjab 
Let us see whether or not there will there be a majority government or a hung assembly in Punjab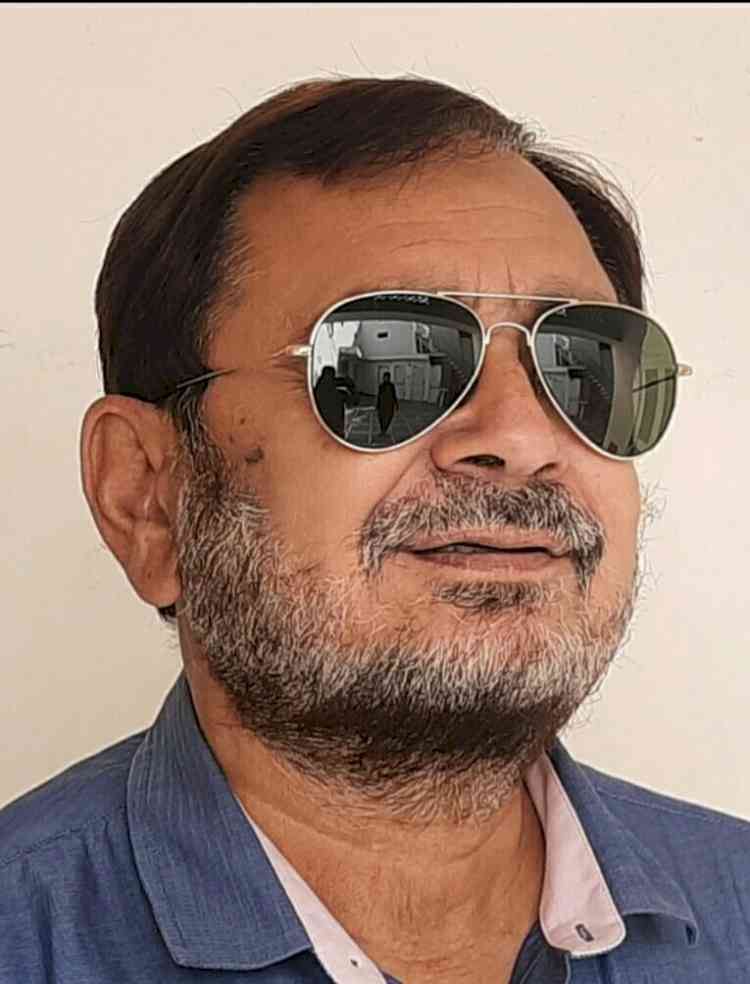 Author.
Political leaders of various political parties are leaving no stone unturned on indulging into mudslinging on each other. However, masses are wise and keeping mum and watching the activities of the political leaders. Let us see whether or not there will there be a majority government or a hung assembly in Punjab.
Punjab Chief Minister Capt Amarinder Singh is not only facing various allegations being levelled by the Opposition but he is also facing tough situation from within the Congress party. One of the Congress pearty leaders Navjot Singh Sidhu is leaving no stone unturned through his fiery words on various issues like electricity etc. It is still uncertain as to how the Congress party high command deals with the sensitive issue to calm down the storm within the party in Punjab.
SAD has arrived at a political alliance with BSP keeping in mind to capture the Dalit votes in Punjab. The SAD president and former deputy chief minister of Punjab Sukhbir Singh Badal is also leaving no stone unturned on attacking through words on Punjab Chief Minister may be on mining or electricity issue. 
BJP state president Ashwani Sharma is busy in making strategy for the coming Punjab assembly election in 2022 having series of virtual meetings with the party leaders throughout Punjab and is aggressively trying to increase the party base especially in the rural areas by motivating the rural masses to join BJP. The BJP is facing tough time in Punjab due to the farmers' agitation especially in the rural areas. It is the time that the BJP high command should make more active senior leaders who even during the era of militancy stood firmly with the party like Madan Mohan Mittal, Manoranjan Kalia, Master Mohan Lal, Laxmi Kanta Chawla and others. In urban areas, BJP workers are keeping all the cards open by strengthening their friendly relations with the AAP leaders.
Aam Adami Party (AAP) chief and Delhi CM Arvind Kejriwal on his visit to Chandigarh had announced 300 units of power/electricity free to people in Punjab. As apart from this during his visit to Amritsar he announced of a Sikh Chief Minister if voted to power and tries to implement many reforms as per the Delhi Model. 
In the Pre-Punjab assembly election period the state is witnessing dharnas, protests, mudslinging on each other by political leaders not only by one party but by all the political parties. Recently, Punjab has witnessed dharnas on National Highways, in front of electricity offices, protest by farmers, teachers etc. Freebies announced or to be announced by various political parties are creating atmosphere of fuss before the assembly elections.  
By:
Rajat Kumar Mohindru/Jalandhar