Political pitch ready for coming assembly polls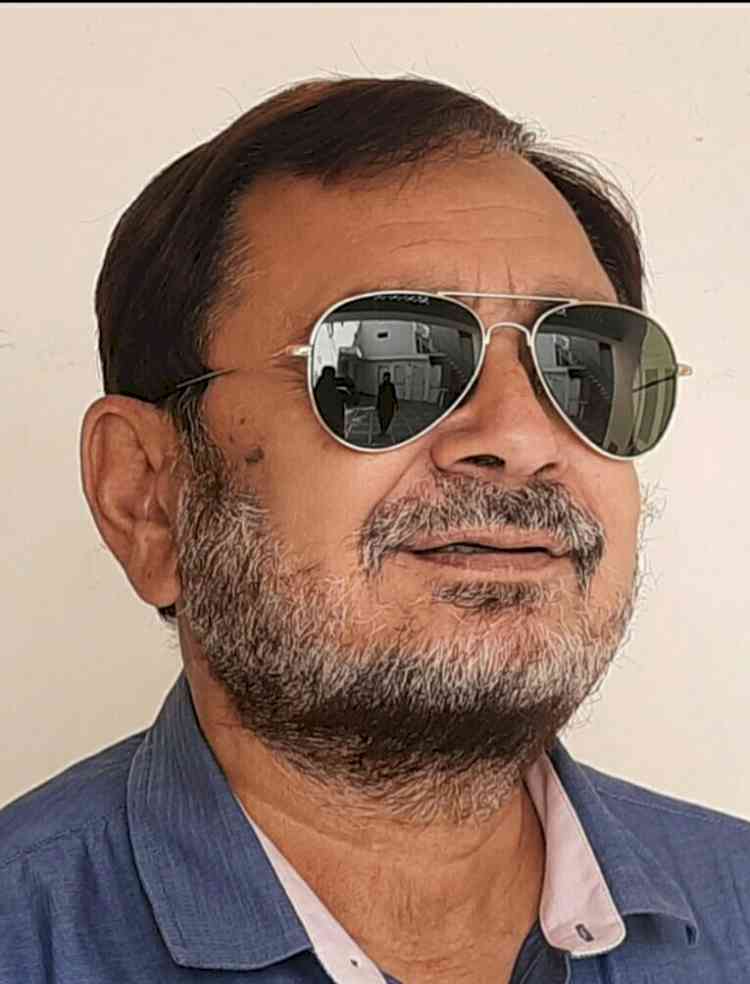 Author.


Political Pitch for the assembly polls to various states is ready; Political leaders of various political parties are on toes highlighting their achievements.  Prime Minister Narendra Modi is also highlighting the dynamic achievements carried out in the past nine and a half Years under his leadership. India has succeeded in manufacturing the indigenous defense items and has sufficient weapons to deal firmly with any invader. Indian companies are throughout the globe showing their excellent performance in every sector may be pharmaceutical sector, steel sector, information and technology sector. Indian industrialists, businessmen, exporters through Make in India programme and start-up and stand-up policy of the government are making India self-sufficient and Self-reliable on the Indian manufactured products. PM Modi is focusing in his public rallies on the development of national infrastructure in shape of bridges, express roads / national highways. Modi has a public image throughout the globe and his ultimate dream is of making India a super power, new India.
BJP seems to be serious keeping in mind the assembly elections. The party has announced tickets to Union Ministers. The party's top brass is to contest the assembly elections to ensure victory of the party. Even though the political pundits are calculating of variation in the vote percentage which can affect the poll prospects, even though the Opposition is trying to jointly contest the assembly elections but even than BJP is having a little edge on the other political parties' alliance due to the revolutionary development works carried out by the Union Government. 
On the one hand PM Modi is highlighting development works carried out in nine and a half years and on the other hand the Congress is criticising the Union Government on various points. Modi has fulfilled his commitments made to the masses in the previous elections. The results of the assembly elections will certainly reflect on the coming Lok Sabha polls in 2024.
Punjab scenario for coming LS Polls 
BJP in Punjab under the stewardship of Sunil Kumar Jakhar is at present activating its party cadre through series of virtual meetings, boosting the party cadre and appointing the general secretaries of the state. Congress leaders are still in dilemma. On the other hand, Punjab CM and AAP leader Bhagwant Mann is carrying out hurricane tour in the state highlighting his achievements in the past one and a half year. SAD(B) under the presidentship of Sukhbir Singh Badal is trying to reconcile its workers back to ensure its better performance in the coming parliament elections.
Authored by:
Rajat Kumar Mohindru, 
Journalist,