Political face of Punjab State Regulatory Commission exposed: Badish Jindal 
Says before elections the Commission has tried to give the relief to the lower sections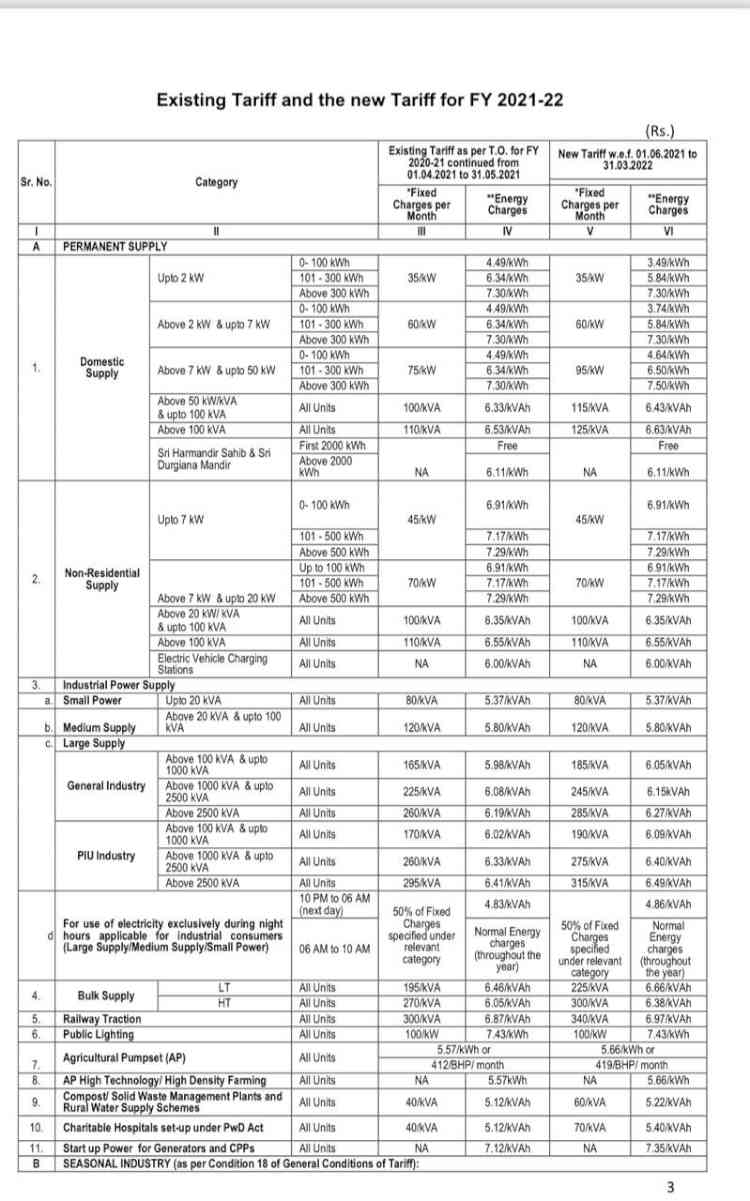 Ludhiana: Federation of Punjab Small Industries Associations president Badish Jindal has said that once again the political face of the Punjab State Regulatory Commission has exposed when before elections the Commission has tried to give the relief to the lower sections by putting the burden on other sections including residential and industry.
In a statement here today, he added that the fix charges of residential connections above 7 kilowatt have increased to around 25% and the PSERC similarly increased the consumption charges for the residential connections above 7KW.
He added the industrial connections above 100 KW are also penalised in the decision by increasing both the fixed and consumption charges.
He also made available a comparative poer tariff chart (please see it with this news-item).