Police not to take any further action against BJP MLA Vishal Nehria: SP
The complainant –wife of the BJP MLA said she does not want any kind of police action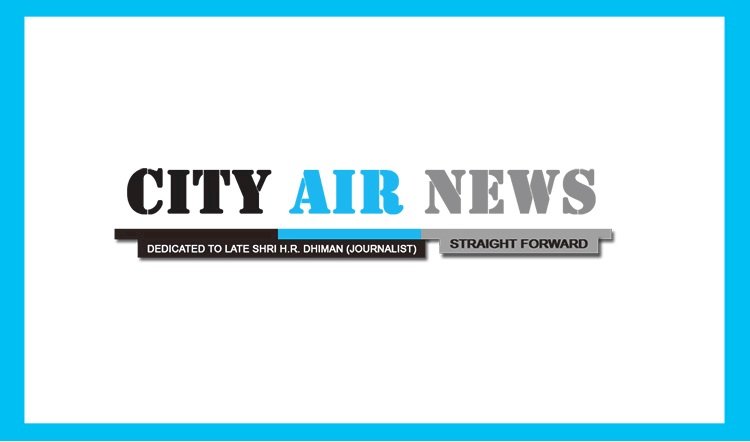 Dharamsala: On the complaint of the alleged domestic violence by local BJP MLA Vishal Nehria and its complaint given to police by MLA's wife, a  HPAS officer Oshin Sharma, today SP Kangra Vimukt Ranjan gave his statement to the press. SP said that Naharia's wife Oshin Sharma had given a complaint to the police, in which she had made some allegations of assault and mental torture to her by her husband.
Vimukt Ranjan said, "In this complaint itself, she had requested that it should be kept on record only and she would later give her statement that if any action should be taken by the police. In this regard, she was contacted on 26th June, at that time she told the police that she was not emotionally right at that time, so after some time later she will record her statement. Today, Oshin Sharma's statement has been recorded in which she has clearly stated that she does not want any kind of police action in this regard and does not want to register any criminal case against her husband because she does not want to see him arrested. She said that the civil court will take its action for separation or whatever else it considers appropriate."
Ranjan added that now it is not possible for the police to institute any criminal action on its own in the section of domestic violence, because it can only be done, if required by the complainant.
He said, "The complainant gave her complaint, but in it she made it clear that she does not want any kind of police action or criminal case to be registered against the MLA. Therefore, no further action will be taken from our side."
Oshin Sharma, who is posted in Kangra district rural development agency (DRDA), had alleged in her complaint that Nehria had physically and mentally tortured her several times.
She had got married to Nehria on April 26 this year.
Nehriya (32) was elected as MLA on BJP ticket from Dharamsala in the by-election on October 24, 2019.