Police forms central food pools in Ludhiana district
To ensure timely supply of essential commodities and food to needy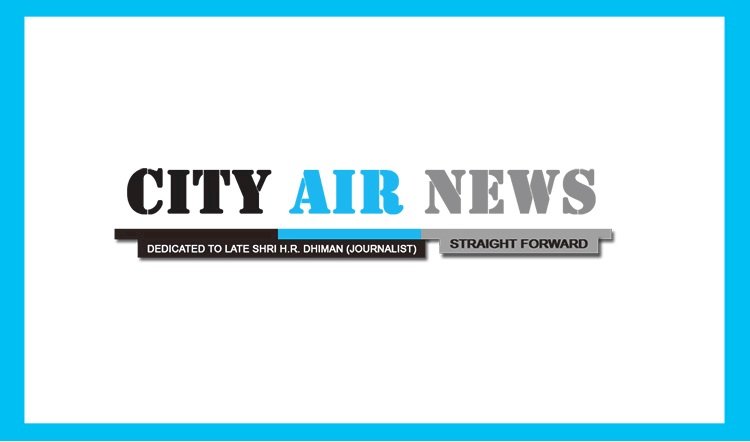 Ludhiana:     To ensure more efficient and effective supply of food and essential items to all needy persons in a coordinated manner during the lockdown, t the Police Commissionerate Ludhiana, Police District Khanna and Police District Ludhiana (Rural) have created centralised food pools for optimum allocation and distribution.
    A police spokesperson informed that the pool system encompasses the Village Police Officers (VPOs), NGOs, donors, volunteers besides religious organisations & social welfare groups, in tandem with the civil administration. The pool gets inputs from field officers who regularly map demand and supply areas, with the Resource Pooling and Distribution Mechanism synergising the distribution process.
    WhatsApp groups have been created  by VPOs to liaise with the donors to avoid any duplication in distribution of foodstuff, he said. On an average, each group has 60 /70 person of their areas to streamline the process of delivering food (dry ration and cooked food), medicines, sanitary pads, sanitisers, masks and soaps. Village or ward-wise requirement is assessed a day in advance, which is then consolidated at the ACP/DSP level. Distribution of load of ration received from all donors is done by NGOs, along with concerned VPOs, who also ensure adherence of all social distancing norms.
    In Ludhiana, 125 NGOs have been brought together on one WhatsApp group. They prepare langar, based upon the requirement, and the same is then distributed with police help. The essentials are collected through SHOs and volunteers from 400 different pockets of Ludhiana where poor people are residing. 
    Khanna has been divided into different zones. Various donors and social welfare societies are coming forwarded to donate food and essential goods to the needy people. The date/time schedule is planned and specified area are assigned to the specific social welfare bodies to donate essential goods and cooked food to the needy people to avoid wastage.