PNB MetLife announces Rs.532 crores bonus for its 4.6 lakhs participating policyholders
Bonus amount has increased consistently over the years, this year's bonus amount is 7% higher than previous year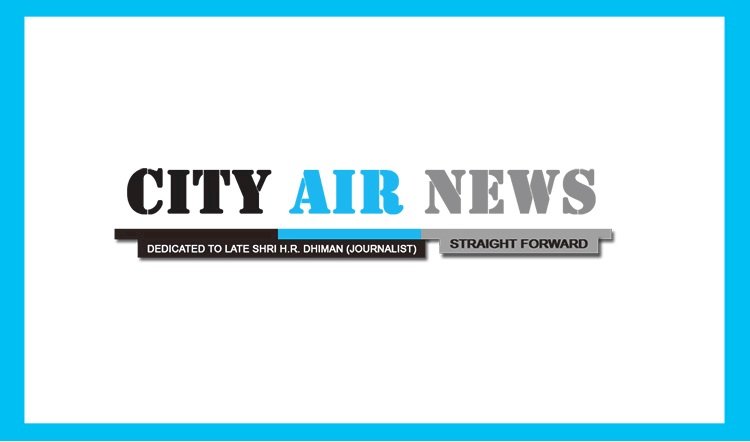 Chandigarh: PNB MetLife India Insurance Company Limited (PNB MetLife) has announced a bonus of Rs. 532 crores for all eligible policyholders of participating products. PNB MetLife has been consistently declaring bonus on participating products every year. This year's bonus amount exceeds the previous year's bonus by 7 percent. 
4.6 lakh customers, whose policies are in force/in effect as of March 31, 2021, will be benefitting for this bonus amount.
Policyholder bonus is the share of profits generated by the company's participating funds which is paid to the customers at various benefit events. PNB MetLife's strong fund management capabilities coupled with robust risk management practices have enabled the company to reward policyholders with higher bonus payouts. Significant peer fund and benchmark index outperformance across key categories in a competitive market, makes PMLI a preferred choice for our policy holders, in their journey for long term wealth creation.
Ashish Kumar Srivastava, MD & CEO, PNB MetLife, said, "We believe in our purpose to help customers build a more confident future. Even in these unpredictable times, our focus remains firmly on the well-being of our customers. We are proud of our prudent management practices, despite these trying times we have delivered steady growth on our participating products over the years. The declaration of this Rs. 532 crore bonus reinforces our commitment to help our customers reach their financial aspirations through every stage of Life."