Placement camp by district bureau of employment and enterprises on Jan 24
107 candidates take part in camp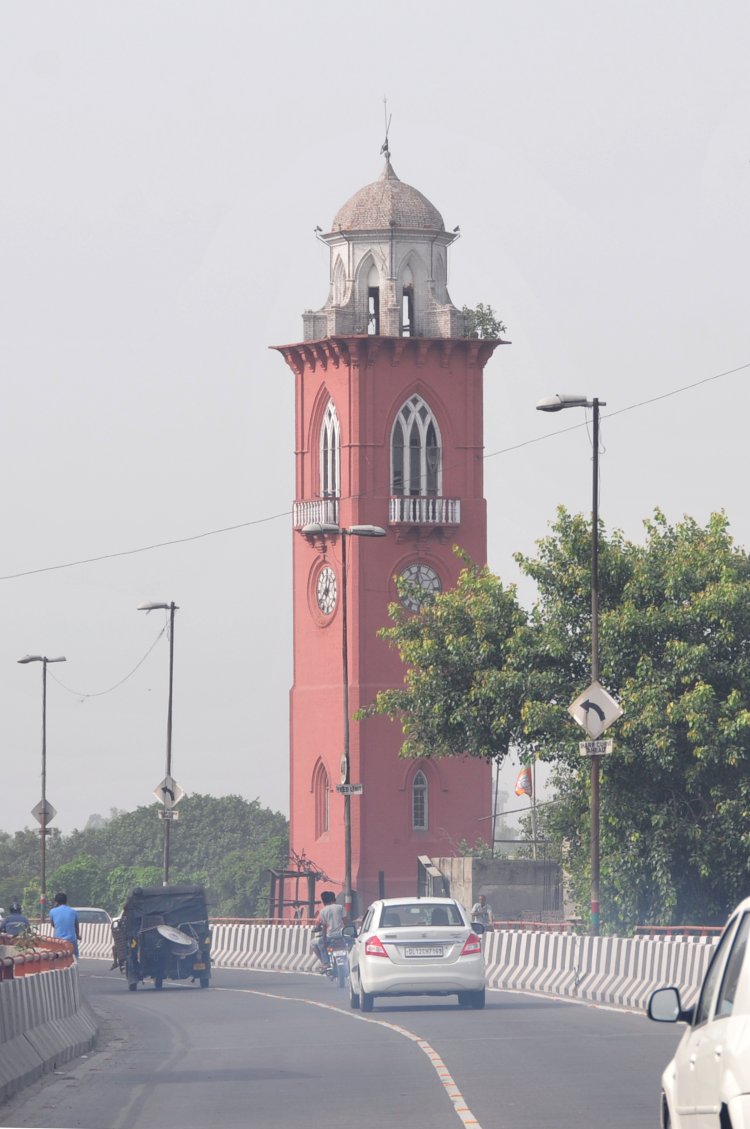 Ludhiana: Under the Ghar Ghar Rozgar Mission of the Punjab government, the District Bureau of Employment & Enterprises Ludhiana organised a placement camp in its office here.
Mr Navdeep Singh, Deputy CEO, DBEE Ludhiana, informed that a total of 107 candidates took part in today's camp. The camp was attended by companies such as ICICI Bank, Amazon, GS Auto, Click Only, Capital Trust, Rockman, Life Insurance Corporation India, Pukhraj Healthcare, besides several others. These companies selected 82 candidates for different jobs.
 
Mr Rajan Sharma, District Employment Officer, Ludhiana has appealed to the youth to get themselves registered with the DBEE and avail full benefit of all schemes of the Punjab government. The DBEE would be organising next placement camp at its office near Patrap Chowk, Ludhiana on January 24, 2020.