Pick and drop facility to PWD voters on booths: DC Vishesh Sarangal
5381 PWD voters in district to be facilitated on polling day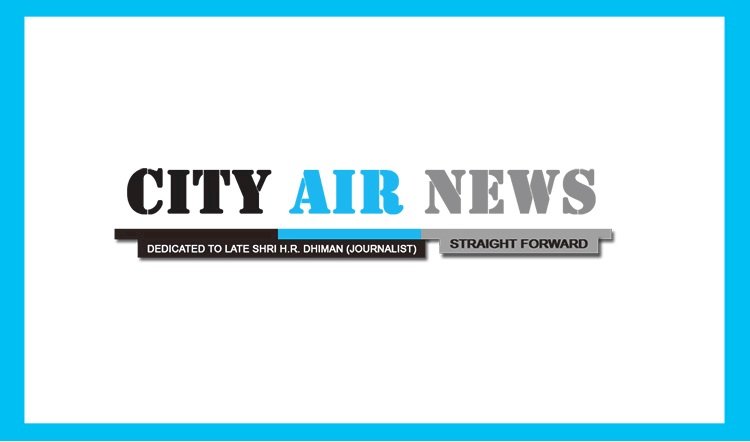 Nawanshahr, January 21, 2022: In order to empower and facilitate the Persons with Disability (PWD) voters to participate maximum in these assembly elections, the Shaheed Bhagat Singh Nagar administration would provide pick and drop facility to them on February 20.
Reviewing the preparations of facilities for the PWD voters here, Deputy Commissioner Vishesh Sarangal said that as per the directions of Election Commission of India, the decision has been taken to make the electoral process more accessible to the PWD voters and enhance their participation in this biggest festival of the democracy.
He said that the district has 5381 PWD voters in three assembly segments including 2274 in Banga, 1359 and 1748 in Nawanshahr and Balachaur constituencies.
Deputy Commissioner said that administration has prepared an elaborate movement and facility mechanism for the PWD voters including sufficient number of vehicles in each assembly segment, ramps, wheel chairs, volunteers, extra seating or resting points of them, and other facilities would be ensured at 614 polling booths during polling day on February 20.
Exhorting them to avail this facility, Sarangal said that the PWD voters can contact their respective Booth Level Officers (BLOs) following which the vehicles would be sent to their homes/places for pick and drop facility on the polling day.

He added that the district administration is committed for ensuring wider participation of PWD voters in the democratic process and said that it would leave no stone unturned to facilitate the PWD voters so that they do not face any kind of trouble while casting their voters.

However, he mentioned that PWD voters can also opt for postal ballot facility in case their health doesn't permit them to visit the polling booth. He said that the administration has already sent 12-D forms to them for the confirmation of casting the vote through postal ballot.

Deputy Commissioner said that persons with disability must come forward and exercise their right to franchise which would send a strong message to the others that their vote matters too.