Phoenix Marketcity unveils K-BeautyCon 2019
Author(s): City Air News (L-R) Zoheb Yusuf, Former Model, Ritu Mehta, VP-Marketing, Phoenix Market City, Bangalore; Gajendra Singh Rathore, Senior Center Director, Phoenix Market City and Prasad Bidapa, Fashion and Style Guru along with...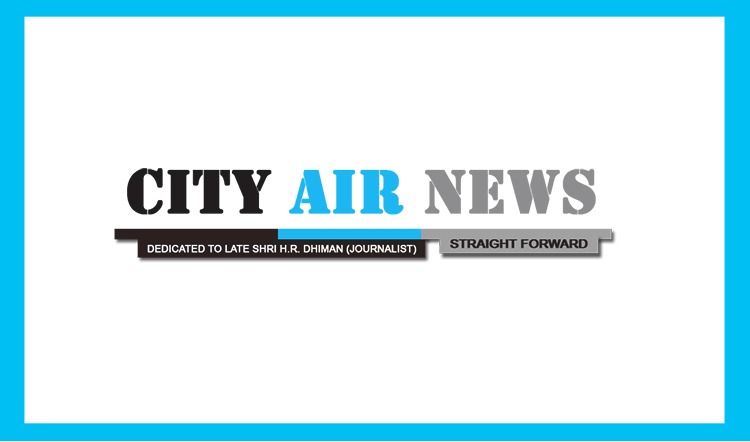 Bengaluru, September 13, 2019: Phoenix MarketCity unveils K-BeautyCon 2019; three days celebration of beauty, art and aestheticism.
It's just not a collection of brands but a celebration of cosmetic philosophy with fun filled master classes, workshops, contests and an array of brands to shop from Korea. The customers at K Beauty Con 2019 will witness some of the renowned international beauty brands like Limese Connect, Sappho, Care & Class, Organic Riot, COSRX and Aby BOM to name a few.
K-BeautyCon is focused on empowering women and bringing a new discourse on entrepreneurship and livelihood through its series of talks, panel discussion and make over workshops that is an integral part of the event. The first time ever conference believes in creating a collaborative economy and integrating new India part of our shared histories and culture.
The inauguration of the three days K-BeautyCon 2019 was followed by sessions on beauty with experts by Kaushal Shah: COO, Limese India, Pooja Shah: COO, Launch my Drugs and Shristi Aggarwal: CEO, Carenclass. There was an interactive and in-depth session on KBeauty by SAPPHO. The evening sessions marked the talks on Principles of Beauty by renowned Fashion and Style Guru Prasad Bidapa. Followed by a session on the importance of inner beauty, fitness and wellness by well-known actress, dancer and model Ashvithi Shetty.
Many customers were seen interacting and participating with the beauty bloggers and participated at the Quiz and Games session today.
Date:
Friday, September 13, 2019