Person with disability can apply for UDID card via online portal or visiting Sewa Kendra 
After getting this UDID card, Pwd won't have to go to hospitals again and again to get their medical certificates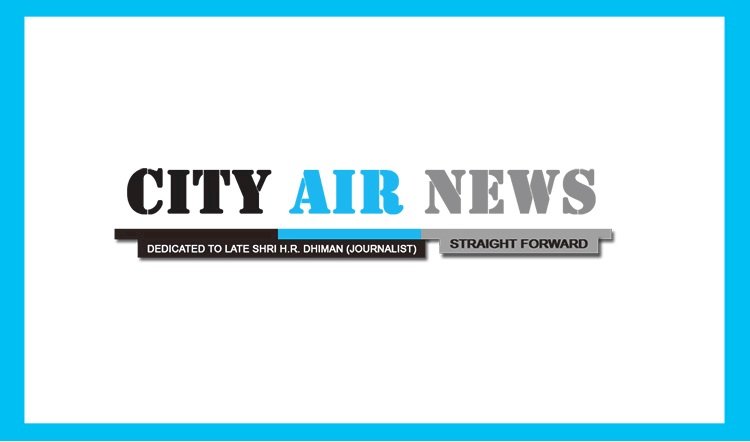 Ludhiana: With a view to provide benefits of various schemes of state and central government to persons with disabilities (PwD), a Unique Disability Identity (UDID) Card project has been implemented in the state.
Deputy Commissioner (DC) Ludhiana Varinder Kumar Sharma said that the cards were being issued not only to encourage transparency, efficiency and ease of delivering government benefits to the person with disabilities (PwD), but to ensure uniformity.
He said that the PwDs belonging to the district can apply for the UDID card by registering themselves at online portal "www.swablambancard.gov.in" or visiting nearest Sewa Kendras, Government Hospitals or District Social Security Office by bringing their Birth Certificate, Medical Certificate, Aadhaar Card or Voter Card or any proof of address and two passport size photographs.
Divulging more details, District Social Security Officer (DSSO) Ludhiana Inderpreet Kaur said that every eligible physically challenged beneficiary, whose medical certificate has been made, can get himself registered under this scheme.
She informed that the beneficiaries who are already getting pension, but do not possess a UDID card, should get them made by contacting the District Social Security Officer, Child Development Project Officer and by visiting their present address.
She elaborated that after getting this UDID card, Pwd won't have to go to hospitals again and again to get their medical certificates and these cards would be valid throughout the country.