People kept in buffer quarantine in Una shall be sent home: DC Una
These persons would have to accept in writing the condition set for leaving the buffer centres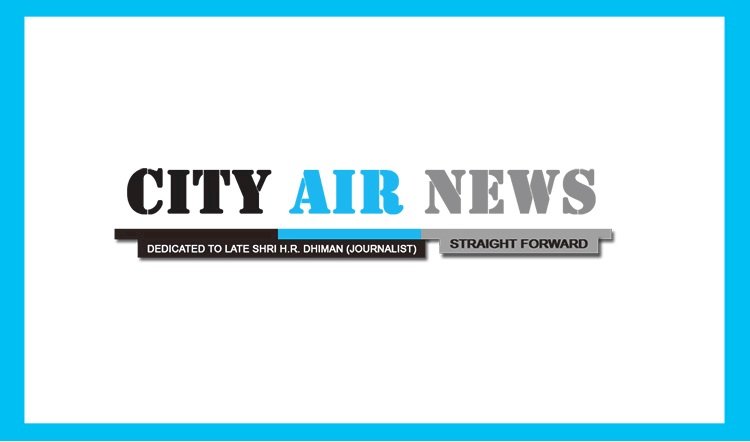 Dharamshala: During the first phase of 21 days countrywide lock down, many Himachalis, living in other states, wanted to enter Himachal. These were detained in the entry points of the state and kept there. Now, the government has allowed them to go to their homes. Many such people of Una, Hamirpur, Kangra and Chamba districts were detained at Una.
DC Una Sandeep Kumar said about these people, "Every person will have to stay under home quarantine for 14 days now after their return. The district administration is going to start the process of sending the persons to their homes who kept under buffer quarantine in Una till now."
Giving details of the plan, Deputy Commissioner Sandeep Kumar said  that in the beginning those persons would be allowed to go home who came in their personal vehicles and were detained here. "To start with others, the persons belonging to Una district were being sent to their home through bus. Persons from other districts would also be sent through buses to their destination. A plan was being prepared after discussion with the concerned deputy commissioners," added Kumar.
He said that those who had completed their buffer quarantine duration would be issued passes. The buses engaged for the work would be sanitized properly before and after each use. Social distancing would strictly be adhered while boarding the bus. Buffer centres would be sanitized after these were vacated. "People kept in the buffer centres were being sent with the condition of staying in home quarantine for 14 days. These persons would have to accept in writing the condition set for leaving the buffer centres," he added.
Meanwhile, Chief Medical Officer of Una, Raman Kumar informed  that all the 26 samples sent for testing last day at Tanda Medical College were found negative.