People hopeful after formation of AAP Govt in Punjab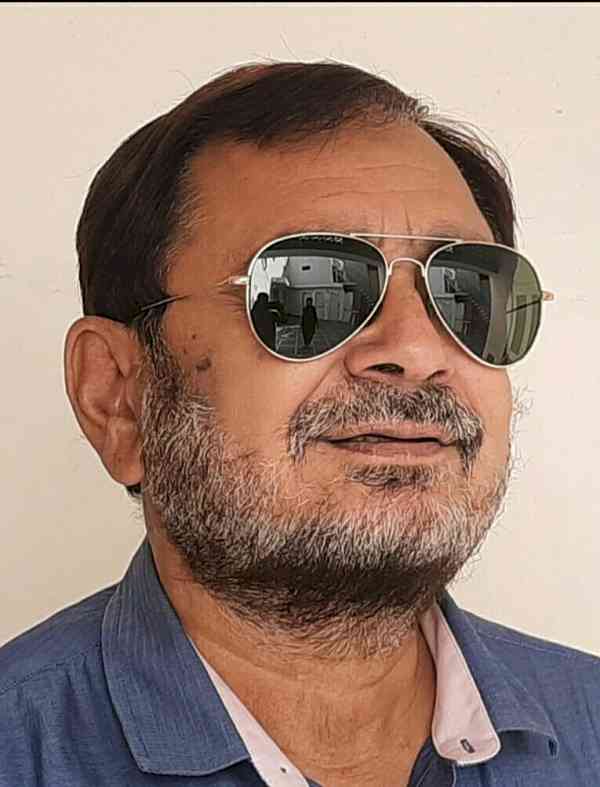 Author.


People looking at AAP in Punjab
The new Government in Punjab of Aam Adami Party under the chief ministership of Bhagwant Mann has taken the oath of secrecy and inducted ten cabinet ministers in his cabinet to focus on the implementing guarantees specially electoral promises made in the pre-assembly polls period by party Supremo and CM of Delhi Arvind Kejriwal. As in the first Cabinet meeting chaired by Bhagwant Mann the Punjab Government has announced of filling 25000 Jobs for unemployed youths in Punjab. An acid test for the Punjab Government in the coming days and the masses who are waiting eagerly for the announcements of Rs 1000 per month to every female above the age of 18 Years and 300 units of free electricity to every consumer in Punjab. The people are hoping that the Punjab Government will soon focus on the education and health services sectors with number of reforms. Earlier, the females were allowed to travel free in the state transport buses. The Punjab Government will certainly have to take strict measures to bring the state exchequer from Red to Green. The Punjab Government seems to be strict in coming days on the illegal lifting of sand from river beds, liquor etc to increase revenue receipts of the state exchequer.
Speculations on in Punjab 
After Aam Adami Party winning more than two third seats in Punjab Assembly and wave in its favour, the speculations cannot be ruled out that in coming days AAP can go for early municipal corporations and municipal committees in Punjab. As after winning Punjab now AAP is focusing on the coming assembly elections in Himachal Pradesh and Gujarat. Now the political leaders of various political parties are in dilemma whether to join AAP or not. Most of the leaders of various political parties are in touch with leaders of AAP to join and enjoy power for five years. In the functions organized by the AAP leaders, leaders from other political parties are invited in religious functions and the leaders fulfill the commitments by participating in their functions creating error among the cadre of the political party they are at present. There are rumors that AAP is trying to expand its base with joining of other political leaders from other political parties in coming days which cannot be ruled out.
Owing moral responsibility
Bharatiya Janata Party has won mere two seats in the Punjab assembly elections 2022 and both the seats are from Pathankot and Mukerian. As B.J.P. leaders contesting on party symbol and other N.D.A. allies have tried to perform better but failed in their mission due to Tsunami of AAP wave and a vote of change. Punjab Pradesh Congress Committee President Navjot Singh Sidhu has resigned from his post and forwarded his resignation to the party high command. Masses are in dilemma that will the same be the fate of other state presidents of other political parties in Punjab also? Will they have to resign owing moral responsibility? Congress won mere 18 seats, S.A.D. (B)-B.S.P. alliance mere 4 seats.   
Finally 
To my opinion Ups and downs are part and parcel of political parties. Masses are the best judge in democracy and with the power of ballot voters can silently change the government which sometimes is not expected among the masses with a silent underground current among the voters towards vote of change.
Authored by:
Rajat Kumar Mohindru 
Journalist,
Jalandhar City.