PCTE Group of Institutes organized "Rangistan-The Disco Holi"
Celebrate the festival of colours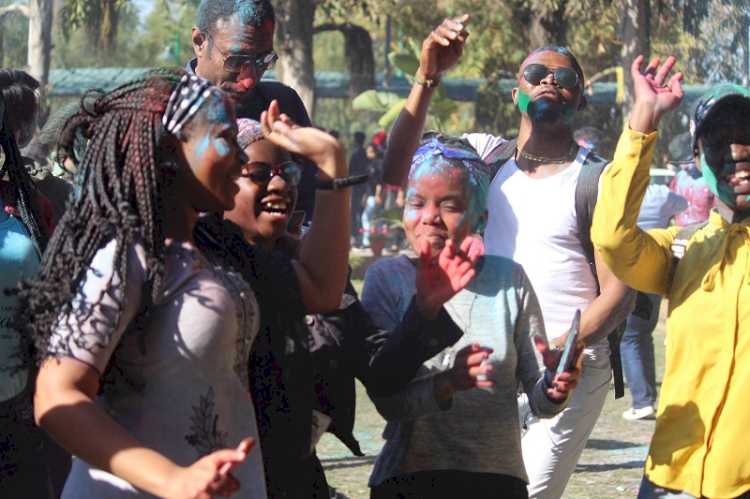 Ludhiana: The students of B. Pharmacy 3rd Year of PCTE Group of Institutes organized "Rangistan-The Disco Holi" to celebrate the festival of colours, the campus was reverberating with Holi songs, colours and stalls, and the students relished with excitement. The entire environment of the college was filled with great joy and enthusiasm.
Nusra, a student from Maldives of Bio Tec 3rd Year said that "I am amazed to see the energy the festival brings along, more over studying at PCTE has not only helped me to widen my knowledge base but also has helped me to explore the Indian culture as well". Raghav, a student of B. Pharmacy 3rd Year said that these kinds of celebrations fill the students with a new energy whereby Radhe another student said that festivals like these helps us to enjoy our lives to the fullest and we are able to forget all our tensions.
Ms. Seema Thakur, Associate Professor, PCTE Group of Institute said that it is great to see that students are organizing events like these which help them to stay with their culture and help the students of other countries to enjoy our culture fest as well.
Dr. KNS Kang, Director General, PCTE said that its very important for the students to know the history behind the rich culture that they we hold and celebrating festivals like these bring us closer to our culture.