PCMS doctors all over state to observe " Protest week"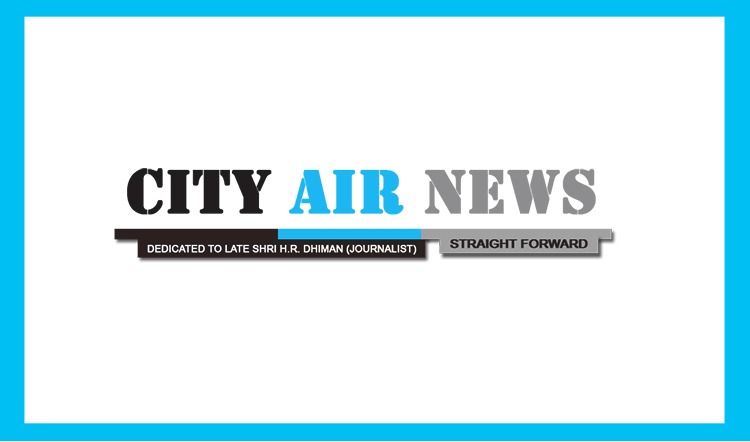 Ludhiana, March 10, 2013: PCMS doctors all over state will observe " Protest week" against the callous attitude of the Punjab Government for demands of doctors.
This was decided in the state executive meeting of the Punjab Civil Medical Services (PCMS) Association held here, presided over by its state president Dr Hardeep Singh.
Association is already on war path to roll back new PG admission policy and to get specialist increments for all specialists.
State presidents Dr Hardeep Singh and attended by all the newly elected presidents and secretaries districts. 26% (general duty) and 38% (specialists) vacant posts of doctors in various health institutions while 252 newly appointed doctors refused to join PCMS jobs has worried the Association, he said.
While giving details to the press Dr Gagandeep Shergill, General secretary of state PCMS Association told that state health services has been facing the acute shortage of doctors as 26% posts of general duty and 38% posts nare lying vacant. Chief Minister Parkash Singh Badal has directed to lure the young doctors to join PCMS service and stressed upon more incentives for doctors serving in rural areas. But on the contrary, the anti-doctor policies of the Punjab Government have discouraging the doctors for these services. Negative reversal of rural area incentive and discriminatory PG increments for specialists has further discouraged the doctors. After these negative changes in policies the 252 doctors who got appointment letters has not reported their joining. According to new PG admission policy the doctor has to serve for six years which has been increased from three years as per previous policy. The notification of PG increments allowance of 15% to specialist doctors has denied majority senior experienced specialist doctors, who has qualified their degree before May 23, 2001.
Dr Nishan Singh, Elect state President of Association condemned the callous attitude of the Punjab Government and demanded PG increments to all specialists' and to roll back new eligibility policy of PG admission.
Dr Hardeep Singh State president declared that PCMS doctors all over the state will observe protest week from March 18 onwards by wearing black badges and holding protest meeting at the district/ Sub-divisional headquarters. He declared that the agitation will continue till acceptance of their demands and Association will step up its agitation if Punjab Government failed to accept their demands. He was accompanied by Dr Jaswant Singh, Senior Vice President, Dr Lakhvir Singh, Joint Secretary, Dr Jashandeep Singh Finance Secretary, Dr Gagandeep Sidhu, organising Secretary, Dr Jatinder Singh Pannu state executive members.