PBIP and CIG sign collaboration agreement to support investment promotion in Punjab
The collaboration agreement signed through video conferencing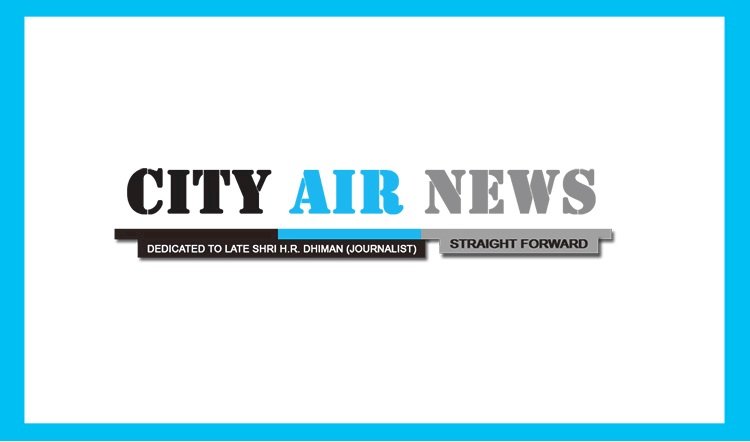 Chandigarh: In order to further boost the investment promotion and management strategies to drive more investments in the state, the Punjab Bureau of Investment Promotion (PBIP) and Singapore based Chandler Institute of Governance (CIG) on Friday signed a collaboration agreement through video conferencing.
The agreement was signed between the CEO Punjab Rajat Agarwal and Executive Director of CIG Wu Wei Neng on behalf of Punjab Government and CIG respectively.
Disclosing this here today an official Spokesperson said that the agreement between Punjab Government and CIG would act as a key milestone in the partnership besides building broader understanding between both sides to further accelerate the pace of ensuring investments in various sectors in the state.
The spokesperson further pointed out that this agreement outlined the areas of the partnership developed jointly over the past months through discussions between CIG and the senior leadership and PBIP.
Under this collaboration agreement, the PBIP and CIG would focus on areas including research support; enhancing the processes of investor outreach, investment facilitation and regulatory approval; talent and skills development for Invest Punjab officers; and improving the attractiveness of Punjab as an ideal investment destination.
On this occasion, the Additional Chief Secretary Investment Promotion Vini Mahajan said that the State Government had been taking envelope initiatives to ensure ease for the business throughout the investment lifecycle of the investor. Punjab's 'ease of doing' Business Reforms have been catalytic for the extraordinary economic growth realized by the state, said she adding that the State has also created an online land bank with GIS-based mapping for land identification. The collaborative partnership with CIG will usher in a new era of ease of doing business within the State, through enhancement of business processes for facilitating investor management and lead generation, she added.
Prominent amongst others who were present on the occasion included; Principal Secretary to Chief Minister Tejveer Singh, CEO Invest Punjab Rajat Agarwal, Additional CEO Punjab Bureau of Investment Promotion Isha Kalia and Joint Chief Executive Officer (JCEO) PBIP Avneet Kaur were present at the collaboration agreement signing ceremony with Executive Director of CIG Wu Wei Neng, Member of CIG's Board of Directors Dr Gyanendra Badgaiyan, besides members of the Invest Punjab and CIG team.