PAU students get 5 lakh as assistance 
Credit for the same goes to Piara Singh Parmar Society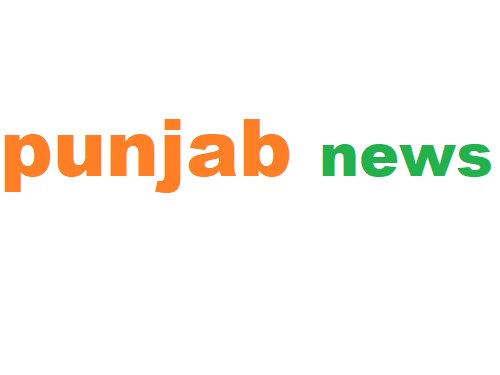 Ludhiana: Piara Singh Parmar fifth endeavour was organized recently under the chairmanship of Dr Baldev Singh Dhillon, Vice-Chancellor, Punjab Agricultural University (PAU). During the event, 24 students were given Rs 2,000 per each as an aid. Dr Dhillon interacted with the students, discussed their problems and assured them of speedy action.
Dr DS Brar, Professor Emeritus, School of Agricultural Biotechnology, urged the students to accept the challenges in the competitive era and work hard to make a mark in life.
Dr PS Sekhon, President of Piara Singh Parmar Society, informed about the activities of the Society and its commitment towards student's welfare. Australian couple Dr Harjinder Singh Dhindsa and Dr Suneet Dhindsa also graced the occasion. They called upon the students to fulfil their dreams by working with dedication and contribute to the welfare of the society.
Dr JS Mahal, Director of Extension Education, welcomed the dignitaries, guests, senior officials and students of PAU.
Present on the occasion were Dr GK Sangha, Dean, Postgraduate Studies; Dr Shammi Kapoor, Dean, College of Basic Sciences and Humanities; and Dr Ashok Kumar, Dean, College of Agricultural Engineering and Technology, PAU.