PAU-Industry interface on January 27
30 top representatives from various industrial sectors to grace occasion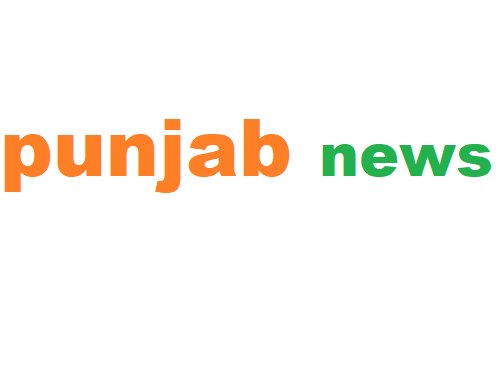 Ludhiana: The Punjab Agricultural University will organize "PAU-Industry Interface" on January 27 at Dr Khem Singh Gill Farmers' Service Centre at 10.30 am. 
Thirty top representatives from various industrial sectors will grace the occasion. Dr Baldev Singh Dhillon, Vice-Chancellor, will deliver his opening address, while Mr Anoop Bector, Member, Board of Management, PAU and Managing Director, Mrs Bectors Food Specialists Limited (Cremica), will deliberate on prospective collaborations.
Dr Navtej Singh Bains, Director of Research, said, "As the nature of challenges to agriculture has changed dramatically over the past few years, PAU aims at strengthening ties with the industry." 
"We are beset with the issues of quality, input use efficiency, amenability of produce to value addition and improving/diversifying farmers' income. To address these issues, we have been occasionally holding dialogue with industry, but now we need to develop a regular PAU-Industry interface," he observed. 
The University is seeking a wider partnership with industry, particularly, in seeds, advanced farm equipment, crop production and protection, post-harvest management, food and fibre processing, entrepreneurship and human resource development, he added. On the occasion, an exhibition of commercialized/potentially commercialize-able products, processing oriented varieties of field and horticultural crops, and farm machinery, will be put up by PAU, he informed