PAU experts provide skills in preparation of eco-friendly decorative articles
Dr Grover encouraged the participants to impart the acquired innovative skills further to the colleagues to develop entrepreneurship competencies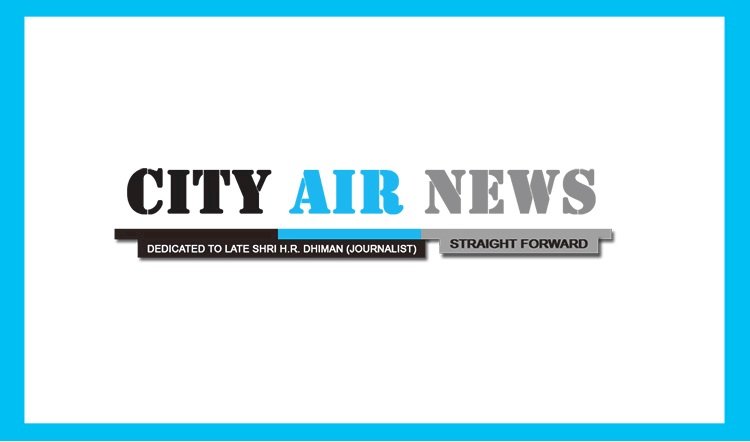 Ludhiana:
The Skill Development Centre, Punjab Agricultural University (PAU), organized a two-day online training course on "Developing Entrepreneurial Skills for Preparation of Artifacts" for 16 home scientists and demonstrators working at Krishi Vigyan Kendras.
Dr Kiranjot Sidhu, Associate Director (Skill Development), explained the significance of Earth Day which focuses on natural processes, emerging green technologies and innovative technologies to restore the ecosystems. She urged the participants to raise awareness regarding growing problems of air, water and soil pollution.
Dr Kiran Grover, Principal Extension Scientist (Food and Nutrition) and Course Coordinator, said that the aim of the course was to provide skills in preparation of eco-friendly decorative and usable articles. The main emphasis was laid on "Best out of waste" by recycling and reusing the valuable waste material to develop useful articles, she informed.
Dr Narinderjit Kaur, Extension Scientist (Family Resource Management) and Technical Coordinator, discussed the fundamentals and importance of resource management for successful entrepreneurship.
Dr Sharanbir Bal and Dr Shivani Rana, experts from the Department of Family Resource Management, demonstrated the preparation of decorative and utility articles like wall hangings, pots, stationery holders, book marks, lamp shades, flowers, baskets, envelops, table mats, coasters, files and folders, small furniture items, pots for nursery growing and rangoli colors using paddy straw and newspapers.
Dr Harminder Kaur Saini, Professor, Apparel and Textile Science and Technical Coordinator, explained the diversified use of macrame technique for creating a variety of household and decorative articles like wall hangings, ropes, plant hangers, pots, bags, rugs, pen and cosmetic holders, cushions, baskets, torana, jackets, shrugs, belts and ear- rings to meet the today's demand of fashionable products.

Dr Rajdeep Kaur, an expert from the Department of Apparel and Textile Science, emphasized on utilization of post consumer textile waste for developing value added products.
Dr Sumeet Grewal, a PAU expert, discussed the product diversification through durrie weaving technique to develop contemporary articles for improving the profit.
Later, Dr Grover proposed a vote of thanks and encouraged the participants to impart the acquired innovative skills further to the colleagues to develop entrepreneurship competencies.