PAU bags major research project
Project is multi disciplinary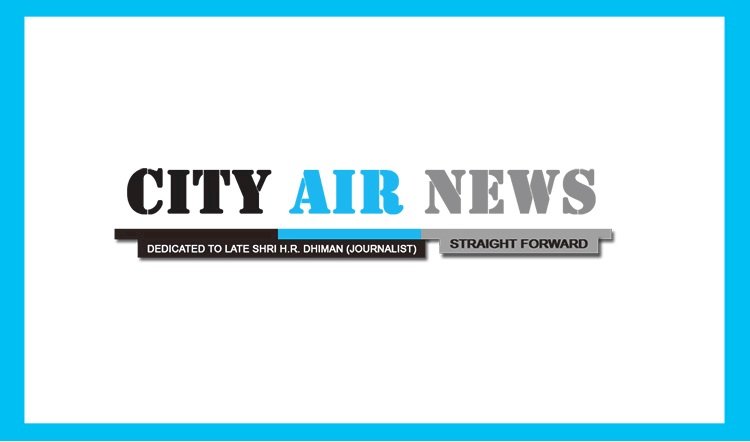 Ludhiana: The Department of Plant Pathology in collaboration with Department of Farm Machinery and Power Engineering, PAU and Punjab Remote Sensing Centre (PRSC), Ludhiana, has bagged a major research project entitled "Towards the development of monitoring and forewarning system for late blight disease of potato by integrating epidemiological, proximal and remotely sensed data" from the Science and Engineering Research Board (SERB), Department of Science and Technology, Government of India, worth Rs 43.95 lakh.
According to Dr Narinder Singh, Head, Department of Plant Pathology, this is the novel attempt by the Department to devise a mechanism, which will help potato growers to take timely disease management measures and save crop from the malady of late blight.
The Principal Investigator Dr Sandeep Jain informed that this multi-disciplinary project is aimed at developing a novel disease monitoring and forewarning system for potato late blight based on hyperspectral and multispectral remote sensing data integrated with epidemiological parameters.
The other investigators in the project are Dr Raj Setia from Punjab Remote Sensing Centre and Dr Manjeet Singh from Department of Farm Machinery and Power Engineering. The PAU Vice-Chancellor Dr Baldev Singh Dhillon, Director of Research Dr Navtej Singh Bains and Additional Director of Research (Natural Resource and Plant Health Management) Dr PPS Pannu congratulated the scientists for the achievement.