Passenger buses shall restart their operation from June 1 in Himachal
However, buses are allowed to ply with a maximum 60 per cent seating capacity to maintain social distancing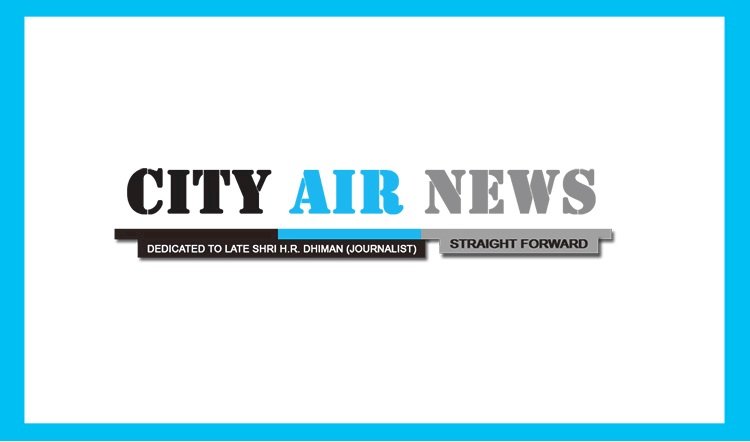 Dharamshala: Himachal Pradesh government is going to provide more relaxations to open up more activities in the state. Public transport services will resume in Himachal Pradesh from June 1, said Dr Vishal Sharma, RTO, Dharamshala on Saturday. The service will resume from 7 am on Monday and public can avail this service daily between 7 am and 7 pm. Sharma said that both private and government operators will resume their bus service from Monday, after a gap of 70 days due the out brake of Corona Pandemic.
RTO said, "However, the buses are allowed to ply with a maximum 60 per cent seating capacity to maintain social distancing. The passengers shall board the buses from rare door and de board from front door. Passengers have to wear mask and carry sanitizer with them. Downloading of Arogya Setu App is a must for all passengers. There will be separate exit and entry points for the passengers in the bus stands. No one other than the passengers shall be allowed to enter the bus stands.  All buses are required to be sanitised at least two to three times a day. He said that no AC bus is allowed to operate.
Speaking to this correspondent, Sharma said, "The bus operation will start with a maximum of  60 per cent sitting capacity norm. However, there will not be any increase in fare. However, it would be mandatory for drivers and conductors to wear mask and face shield. All bus operators will have to bi furcate the driver seat from passengers with a transparent sheet. taxis will be allowed to operate within the state without any permission."
All the concerned departments are ready for a go but they are still waiting for a final green signal from state government.