Panjab University authorities allowed conduct examinations for UG/PG/Professional courses 
These exams will be held in online mode and tentatively start w.e.f. 15th January, 2021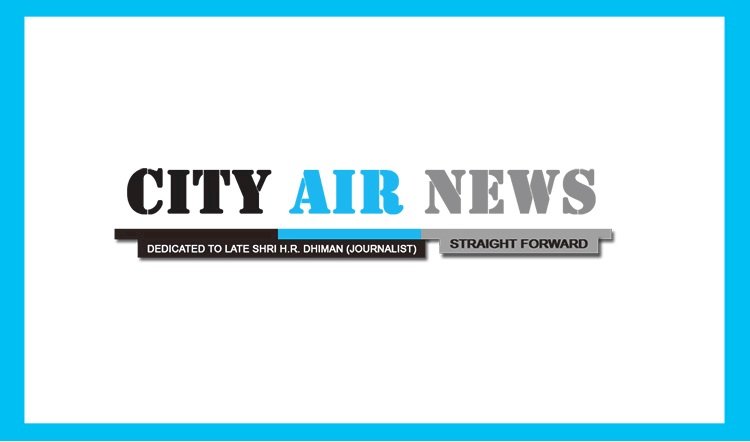 Chandigarh: This is for information of the public in general and students in particular that the Panjab University authorities have allowed the conduct the examinations for UG/PG/Professional courses of the following categories candidates who have already filled their examination form for May-2020 and whose examinations could not be conducted alongwith the exit classes exams held in September, 2020 :-
1.      Professional Courses reappear – odd semesters only
2.      Deficient subjects of intermediate Even semesters only
3.      Environment Education – Golden Chance and intermediate Even semesters only
4.      Reappear candidates of intermediate semesters ONLY who could not clear their exam as per instructions/Models issued by the Panjab University Authority and their result have been declared as cancelled.
It is further intimated that these exams will be held in online mode and tentatively start w.e.f. 15th January, 2021, said the University release. It is pertinent to mention that there is no need to apply afresh for the above said exams.
RESULT MAY /SEPTEMBER-2020
Chandigarh: This is to inform that the result / evaluation sheet of examination May /September, 2020 of the following courses have been declared/made public today.
1.      BALLB (Hons.)-6th Semester,May-2020
2.      B.ComLLB (Hons.)-6th Semester,May-2020
3.      Post Graduate Diploma in Human Rights & Duties-2nd Semester,May-2020
4.      Post Graduate Diploma in Cyber Crime-2nd Semester,September-2020
The same can be seen at the respective Departments/Colleges or Panjab University website.