Over 650 children working in brick kilns and other places sent to school under project "Ek Andhere Se Ujale Ki Aur"
The District Legal Services Authority under a novel initiative "Andhere Se Ujale ki Aur", has successfully been able to send more than 650 children to schools, who were earlier working in either brick kilns or had been doing labour work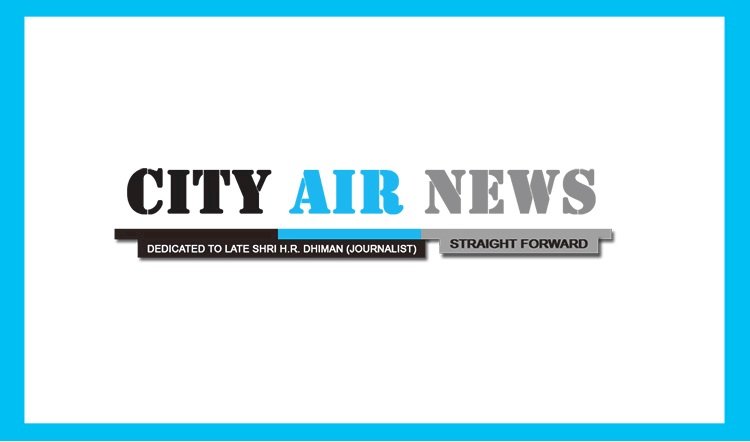 Ferozepur, March 14, 2023: The District Legal Services Authority under a novel initiative "Andhere Se Ujale ki Aur", has successfully been able to send more than 650 children to schools, who were earlier working in either brick kilns or had been doing labour work
While giving the details, Ekta Uppal Chief Judicial Magistrate and Secretary DLSA said that few months back, they had organised a Legal Services Camp in Village Gatti Mastan in Guruharsahai when on the way back from the camp the District and Sessions Judge Virinder Aggarwal spotted some children working at a brick kiln situated close to the place where the camp was organised.
"Following this incident, the Sessions Judge had immediately made arrangements for the education of these children in a nearby government primary school. Few of the parents of these children were though reluctant to send them to the school, however after persuasion and consistent efforts, their families agreed for the same. These parents were also made aware about various legal provision, in case they don't send their children to school. Later, the District Sessions Judge launched this project and lists of those children who were working in such brick kilns, or involved in other such physical work, were prepared in the other parts of the district also", said CJM Ekta Uppal.
The CJM said that a list of around 1154 such children was prepared by her team which was later handed over to the officials of the Education Department to ensure the enrolment of these children in nearby schools.
Virinder Aggarwal District and Sessions Judge said that these children will get all the possible support in the future also.