OPPO Joins hands to support front line warriors in Hyderabad; donates 300 OPPO Band Style
Earlier this month the brand also donated 1000 oxygenators and 500 breathing machines worth Rs. 4.3 Crore to the Red Cross Society & Govt. of Uttar Pradesh and 5000 OPPO Band Style to frontline warriors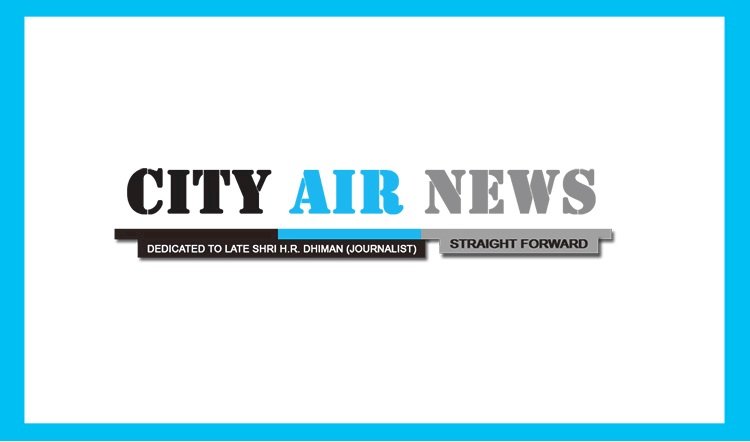 In its contribution to India's fight against the second wave of Covid -19, OPPO India recently extended additional support for frontline warriors who have been working tirelessly to keep the country safe. 
With an aim to serve the most visible arm of the government, OPPO has pledged to donate 300 OPPO Band Style to Cyberabad police workforce. The band will always support them monitor their heart rate and Sp02 levels to keep a check on their safety.
This step follows OPPO's recent donation of 1000 oxygenators and 500 breathing machines worth Rs. 4.3 Crore to the Red Cross Society & Govt. of Uttar Pradesh. These machines will be distributed to various hospitals across India to support the covid relief measures. In addition to this the brand has also donated 5000 units of OPPO Band Style worth INR 1.5 Crore to front-line workers to help them monitor their health as they serve others.
Commenting on the initiative, Mr. Tasleem Arif, VP & R&D Head, OPPO India said, "We are living in precarious times but, it is a reminder for all of us to stand united and fight this together. With our believe in 'Technology for Mankind, Kindness for the World', we are extending our best support in every way possible to the community to overcome these testing times. Through this small contribution we wanted to thank Cyberabad police for their constant commitment and dedication to safeguard each one of us during such testing times. OPPO stands with India and will continue supporting it in overcoming this adversity."