OPINION: Afzal Guru's hanging, India 's strong stand against ending terrorism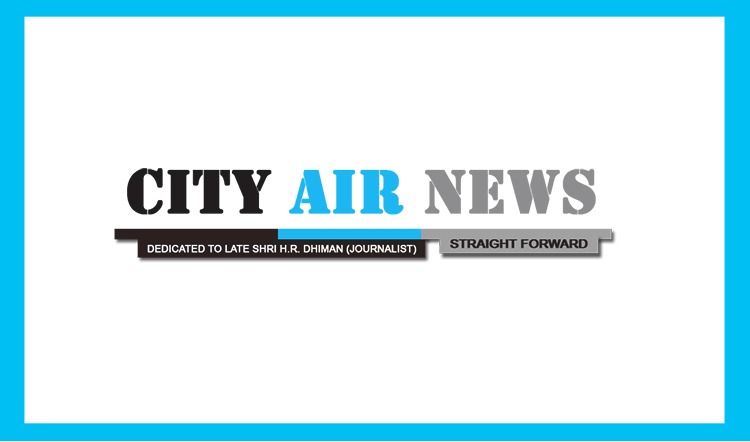 After waiting for a long time and completing all legal formalities, Afzal Guru, has been given the rare of rarest punishment of death sentence on February 9, 2013. Afzal Guru was arrested two days after the incident on the charge of a mastermind behind the attack on Parliament and within two years, he was announced the punishment of death sentence which the Supreme Court confirmed on August 4, 2005 after about four and a half year and about eight years after he was hanged to death.
The attack on Parliament was jointly by the organisations like Lakshar-e-Toiba and Jaish-e-Mohammad in which 9 persons died and 15 were seriously injured. However, the terrorists who attacked the Parliament were shot dead on the spot. There had been number of views on giving death sentence to Afzal Guru and the Centre Government was criticised all the time and every year the incident of attack was remembered in the Parliament. There was also an explosion of a bomb outside the High Court in Delhi in which 11 person were dead and one of the terrorist organisation named as Harqat-ul-Jehad-al-Islami took the responsibility in reply to the announcement of death sentence to Afzal Guru with a message that in case the death sentence to Afzal Guru is taken back.
The danger of terrorism continued on India with the death sentence of Mazbool Bhat in 1984 on the charge of murdering of one Indian diplomat in England . Recently, the Ajmal Kasab has been given the death sentence in Pune who was involved in the attack in Mumbai at Hotel Taj. The terrorism in India was not looked to be cooling down in the near future but death sentence given to Afzal Guru could said to be a step towards this direction which expresses the strong hand towards ending terrorism.
(Disclaimer: The views expressed by the author in this article are his own and do not necessarily reflect the views of City Air News.)