Online textile heritage quiz
The quiz got an overwhelming response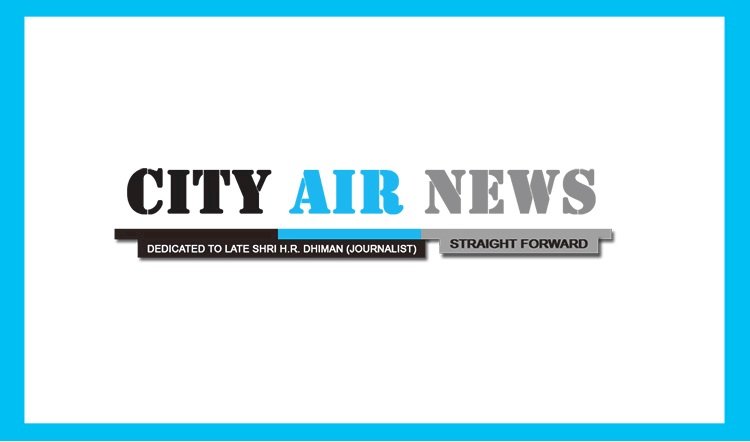 Chandigarh: On the 6th day of on-going Tex-Style Week, an Inter college online textile heritage quiz was organized by Government Home College to acquaint the students with the rich textile heritage of India. Venturing into the historical and cultural repertories of textile traditions, quiz provided a much-needed learning platform to various stakeholders. The rationale behind the quiz was to generate awareness among students about diversified traditional textiles, embroideries and heirlooms of Indian heritage. It also encouraged the young minds to match their steps with the fast-moving world.

The quiz got an overwhelming response as more than 350 students participated in the online quiz competition on google platform from various colleges.

Principal, Prof. Sudha Katyal applauded the efforts of the department and also encouraged students for their future academic endeavours.